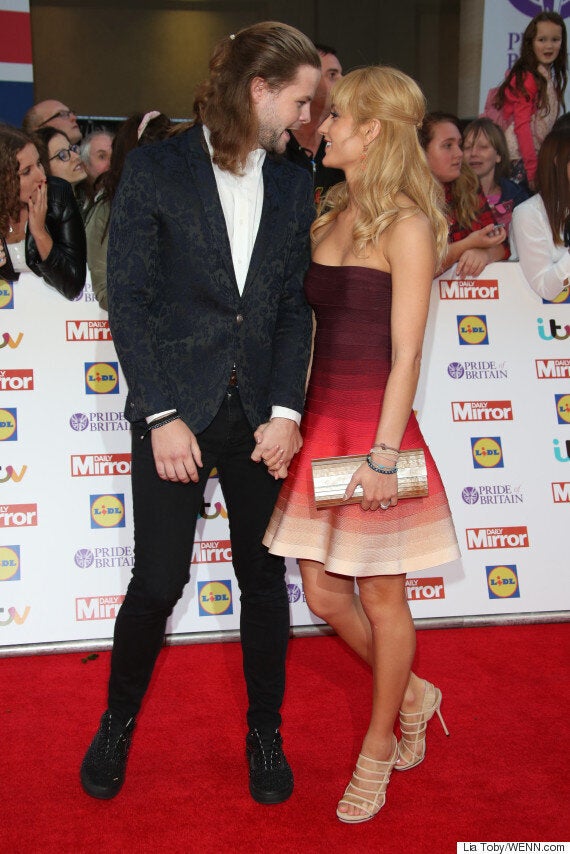 The duo attended the Pride of Britain Awards together
Addressing the pics during a chat with OK! magazine, he explained: "I'm not going to let them bother me and neither are Aliona and her husband.
"We have all had a laugh about it as we were actually stood outside with a whole group of people. Aliona was cold and so I put my coat around her."
Jay went on to insist that he actually gets on really well with Vincent, stating: "Within an hour of meeting him I hoped we would form a lifelong friendship – he's so lovely. We're all as thick as thieves together."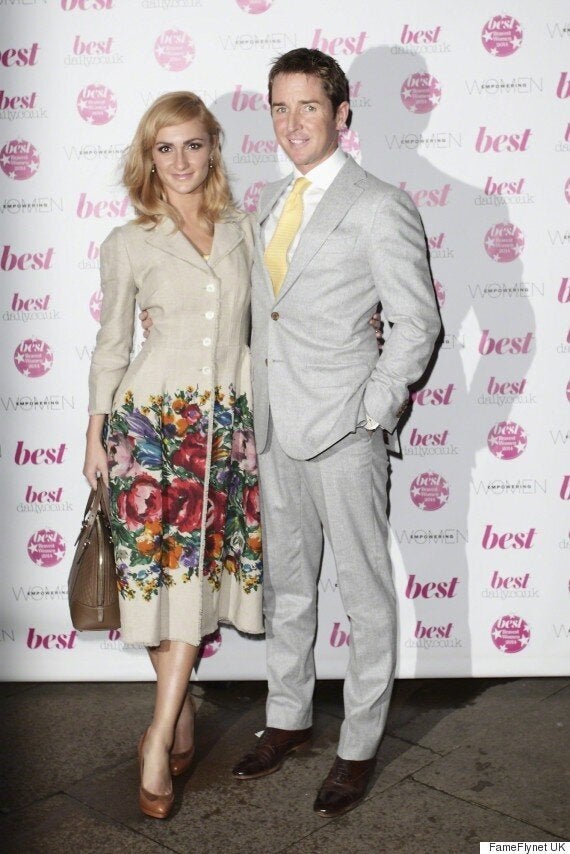 Aliona with husband Vincent Kavanagh
"Her husband accused her of ignoring him and was clearly put out by how intimate Jay and Aliona's dance had been," a source told The Sun. "Most people on the show feel sorry for Vincent, because it hasn't been an easy few days for him."
Jay also defended himself then, stating: "Aliona is happily married to an Irish fellow who I think is a legend. So my eyes won't wander in our rehearsals."
Read Jay's full interview in the latest edition of OK! magazine.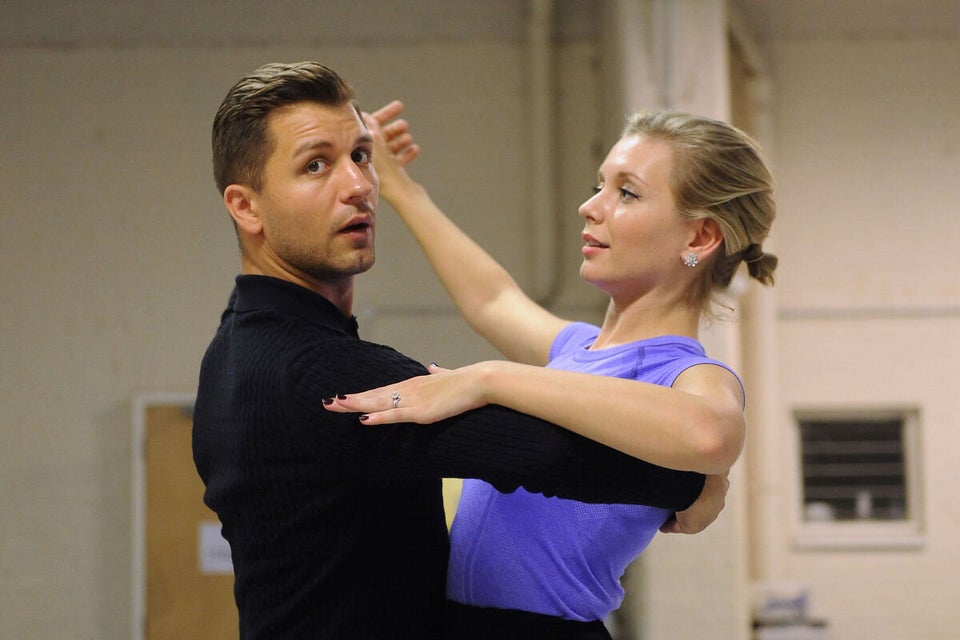 'Strictly' Curse Victims