The hotly-anticipated film won't be in cinemas until next year, but Cara and the rest of the all-star cast are now ready to share their characters with the world.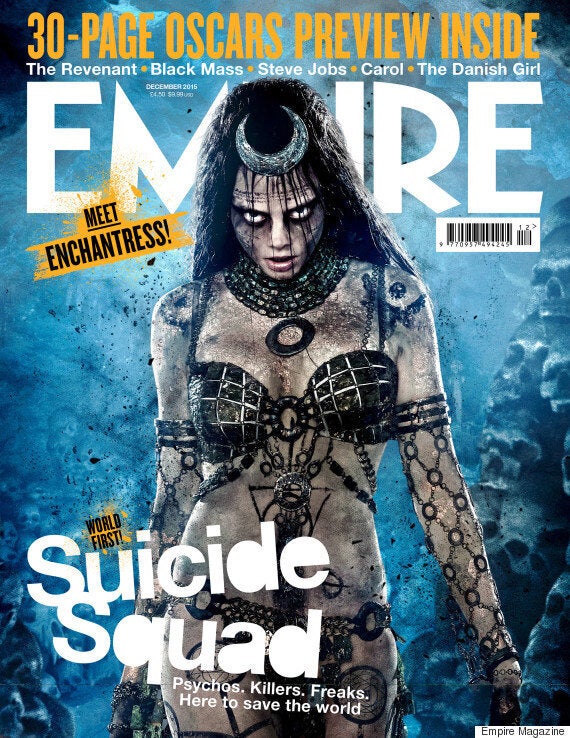 "She's been trapped for so long and now she's finally let out."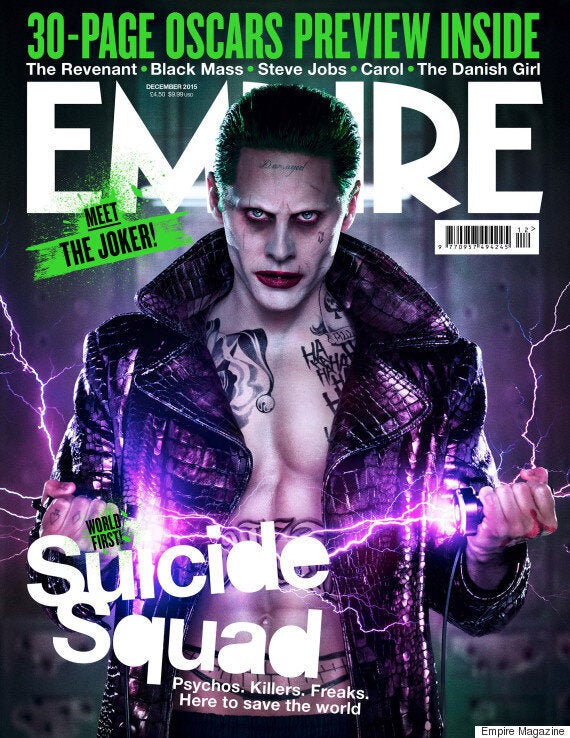 Read Cara and Jared's full interviews in the December issue of Empire magazine.
Watch the trailer below...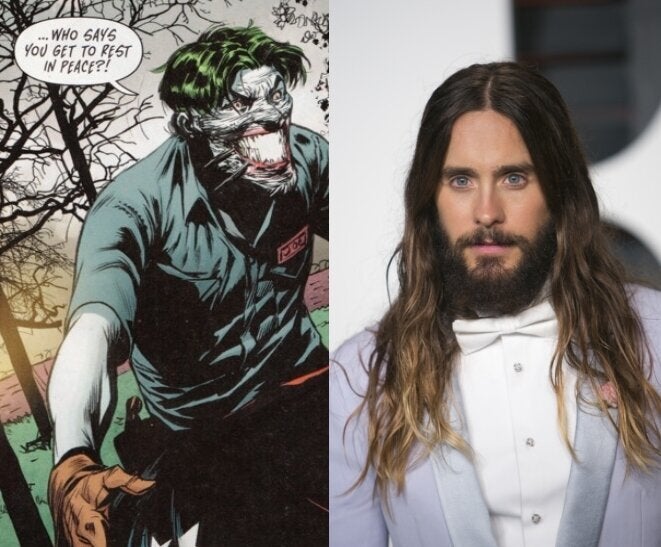 'Suicide Squad': Who's Who?
Popular in the Community