Walmart have discontinued an Israeli soldier Halloween costume for kids after a massive backlash.
The description of the outfit on their website - now taken down - claimed it would help children "step into their Jewish heritage".
The costume was also offered alongside a 'Sheik Fagin Nose'.
Walmart's social media pages and website were soon flooded with angry commenters, one of whom even ironically suggested they should sell "a Hitler outfit for children as well".
For the price of $27.44 (£18) the American was offering the outfit at the same time that tensions were escalating dramatically in the Middle East.
Samer Khalaf, president of the American-Arab Anti-Discrimination Committee, said: "The Israeli forces are responsible for the continued death and occupation of the Palestinian people. Such a symbol of fear, violence and a long history of dispossession should not be used for entertainment purposes."
Weeks of violence between Israelis and Palestinians have left tens dead after stabbings and confrontations with security services with fears of a third Intifada voiced by some.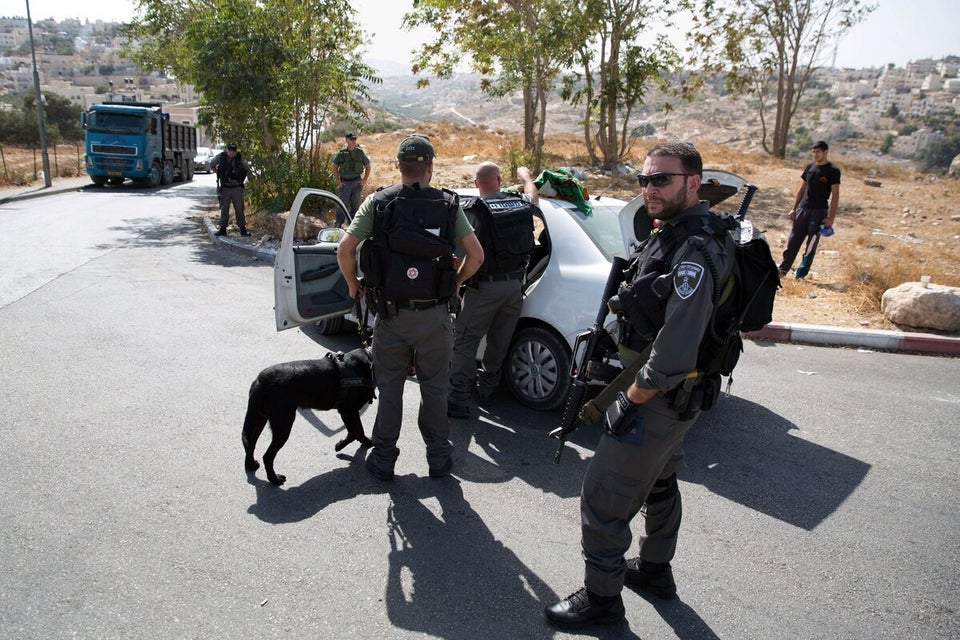 6 Things To Know About Threats Of A Third Intifada
Popular in the Community