Bailey Gwynne, described as a "gentle and caring" boy, suffered serious injuries in the attack at the school in west Aberdeen at around 1.30pm on Wednesday.
He died a short time later at the city's Royal Infirmary, sparking a murder investigation by police.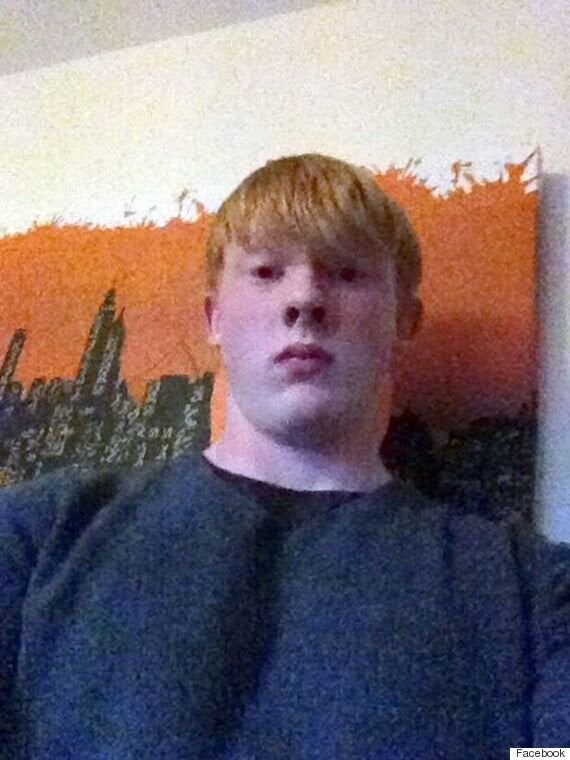 Bailey Gwynne was described as a "very gentle, caring pupil, with lots of friends"
A teenage boy, also 16, was detained following the incident and is being questioned by officers.
Teachers reportedly fought to try to save the life of the injured boy, who was said to have been stabbed in the stomach.
Writing on her public blog to staff, Aberdeen City Council chief executive Angela Scott said: "The day begins with a feeling of tremendous sadness following yesterday's heart-breaking events at Cults Academy. The anguish being suffered by parents, family and friends is unimaginable and I am certain I speak for us all in expressing the deepest sympathy to them.
"I know that there were individual acts of heroism at the school yesterday and I fully appreciate that there were sights and experiences for many that you simply do not expect to have to face."
She paid tribute to head teacher Anna Muirhead and her team at the school, saying they are putting measures in place to make sure pupils, parents and staff are given the support they need following the "heart-breaking" incident.
She also wrote: "Pausing briefly for reflection, it strikes me that it is precisely because yesterday's appalling incident and its tragic consequences are so out of the ordinary for Aberdeen that they are so very shocking for us all. There will be difficult days ahead, but I will always be keeping this at the forefront of my mind."