New leads in the search for Ben Needham have been announced on the 26th anniversary of his birthday.
Ben was just 21-months-old when he went missing during a family holiday in Kos.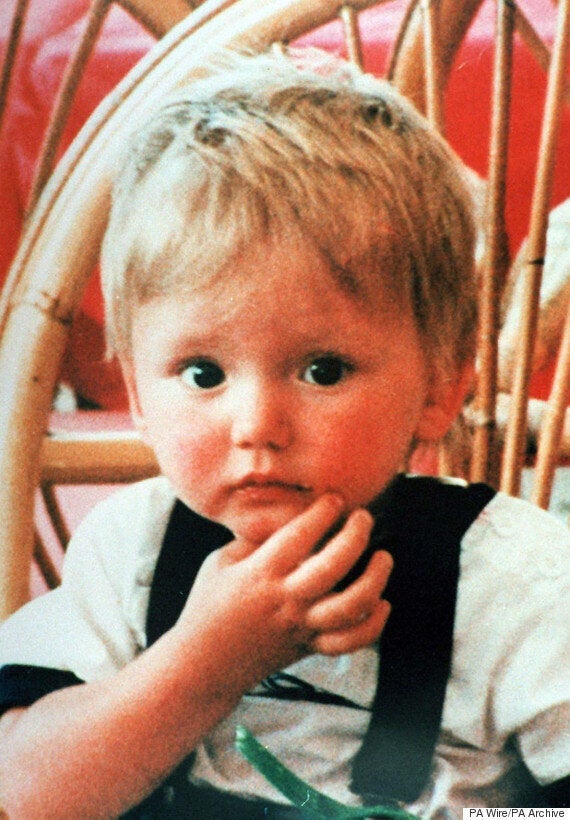 Ben Needham went missing 24 years ago
"We're going to continue with our efforts looking in to everything that we have so far and, as we're going along, we're turning up new leads all the time that are very interesting to use.
"We're going to make sure that we pursue each and every one of those to try and find an answer for ourselves as well as for Kerry and the family."
In January, South Yorkshire Police were granted £700,000 of Home Office funding to support the Greek authorities in continuing inquiries to find Ben.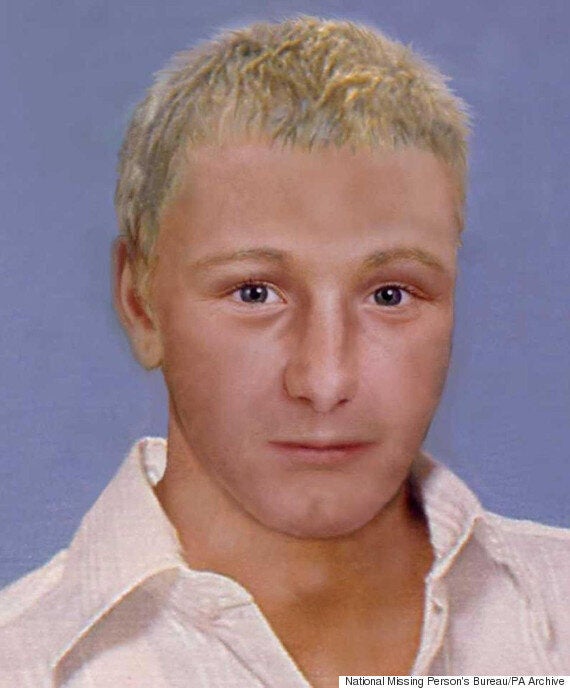 A digitally created image intended to show what Ben Needham was expected to look like aged 18, issued by the National Missing Person's Bureau to coincide with his eighteenth birthday
The force asked for the financial help to follow up information the family believes has never been properly investigated.
A social media 'thunderclap' will take place at 11.06am on Thursday (the time Ben was born) to raise awareness of the search.
Ben's mother Kerry Needham told ITV: "We try to do something that sort of makes us happy and reminds us of Ben at the same time. We've found that just sitting in the house and being really morbid about his birthday – it doesn't really do anybody any favours. It doesn't help anybody."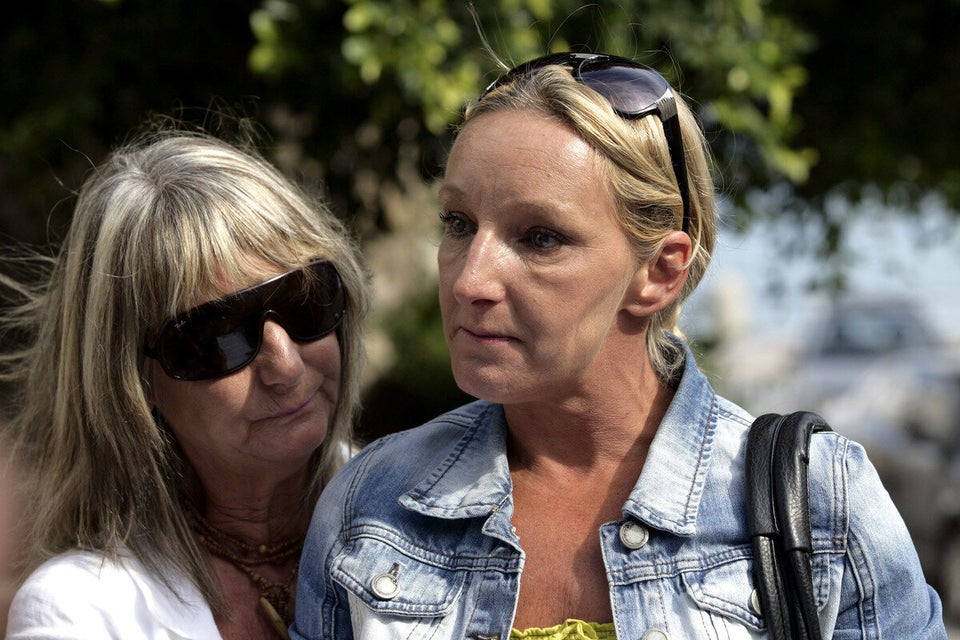 Ben Needham
Popular in the Community