Did you miss out on 'Harry Potter And The Curse Child' tickets in Wednesday's pre-sale? Well panic not, because the plays' team have announced that the shows will now run until at least 2017.
Fans who had preregistered snapped up the chance to purchase tickets for the two shows, and in just eight hours, 175,000 were sold online.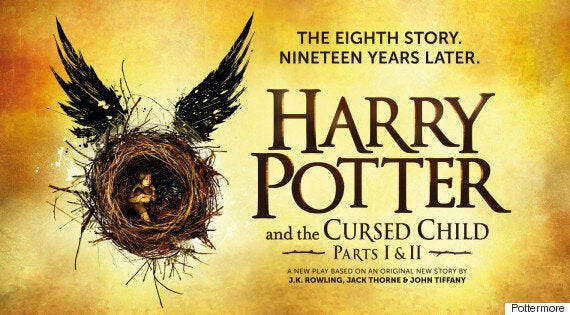 These plays are NEVER going to leave the West End, are they?
Booking has now been extended to January 2017, ahead of the general sale which begins on Friday 30 October.
Details of how the two-play project will work were revealed earlier this month, and it's recommended that theatre-goers see each part on the same evening, or consecutive days.
It's believed that the plays will focus on Harry Potter and Ginny's son Albus, as he sets off on his own journey to Hogwarts.
Find out how to book tickets for the plays here.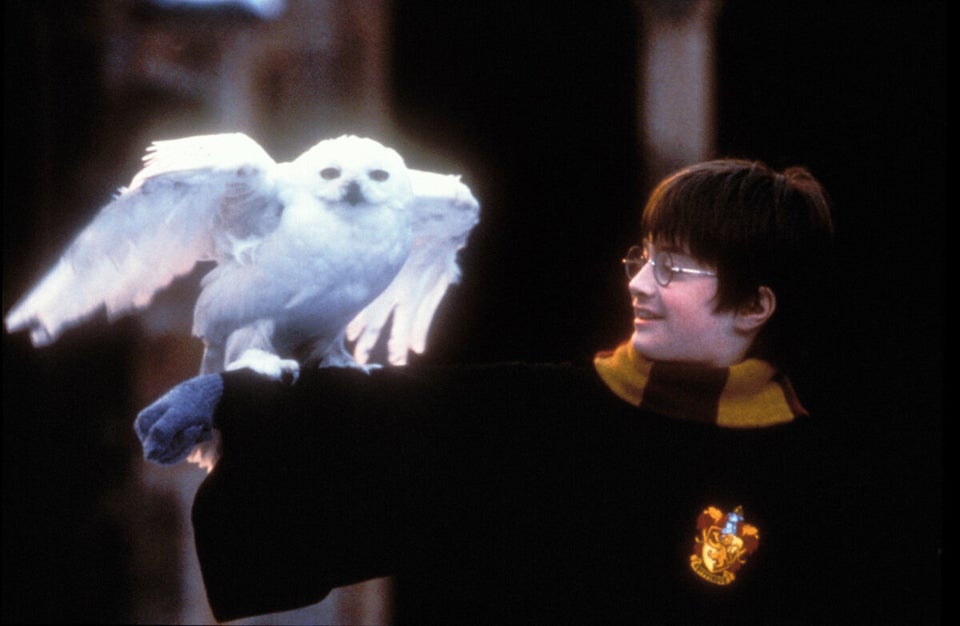 'Harry Potter': Where Are They Now?
Popular in the Community