The Kardashians' favourite hairstylist has spoken out about a form of bullying that until now has largely gone unchecked: hair extension shaming.
Jen Atkin said she was driven to take a stand for hair acceptance after tiring of reading comments such as: 'I bet it's extensions,' 'she will probably just put in extensions,' and 'that's not her hair'.
"Guys, hair Extensions ARE NOT bad or something to be embarrassed by," she wrote on Instagram alongside an image of an array of extensions in different textures and tones.
"We all just want to feel pretty. Lord knows I'm sure it's saved women recovering from bad haircuts or health issues," Atkin continued.
"Oh and one more note: GUYS DON'T CARE! If A guy isn't with you because you wear extensions? BYE FELICIA!"
The obsession over whether a woman has grown the hair on her head out of her own follicles does seem rather strange.
As Atkins writes: "It's 2015. We have lash extensions, hair bleach, hair dye, and PLENTY of options for hair extensions. Do whatever makes YOU happy and let's all just be grateful we have the option."
Jen Atkin took a selfie with Kim Kardashian, Charlotte Tilbury, Rachel Zoe and Anastasia Soare at the InStyle Awards.
Atkin's anti-hair-shaming post quickly racked up nearly 6,000 likes.
Jen Atkin also styles the hair of Chrissy Teigen, Katy Perry and Jennifer Lopez, to name but a few.
When a celebrity is photographed with long hair, it often prompts a debate about whether their hair is "real".
Yet you'll rarely hear the celebrity in question reveal whether they are wearing hair extensions - perhaps because the term "real" is so loaded.
But aside from Atkin, there is another high profile woman taking a stand for hair extensions.
Gomez was only too happy to reveal that her hair is "very fake" in a recent interview with YouTube star Lilly Singh.
Let's hope these ladies' statements mark the beginning of a new age where hair extensions are considered a style choice women can make with pride, rather than being considered something they should "admit" to.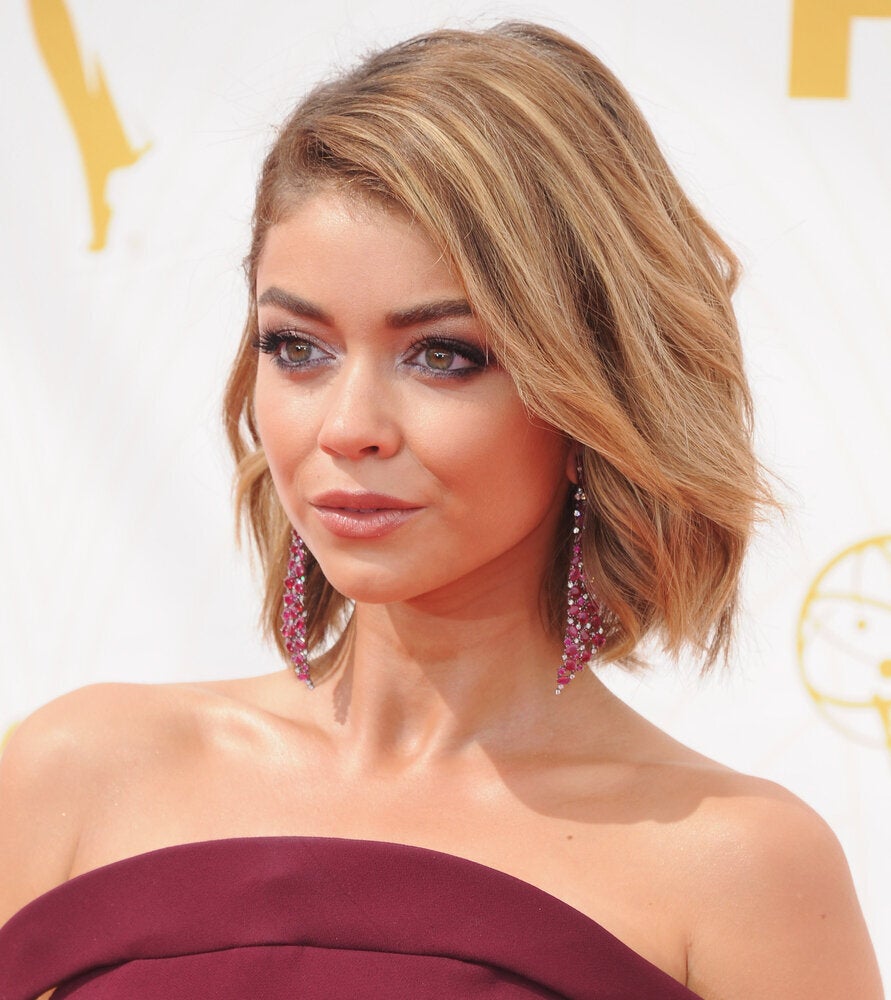 15 Hair Colours For The Fall
Popular in the Community