A New Mexico man who binged-watched TV show 'The Walking Dead' beat his friend to death because he thought the victim was a turning into a "zombie", police said this week.
Damon Perry, 23, has been charged with murder after officers found the body of Christopher Paquin, also 23, dead in the small town of Grants.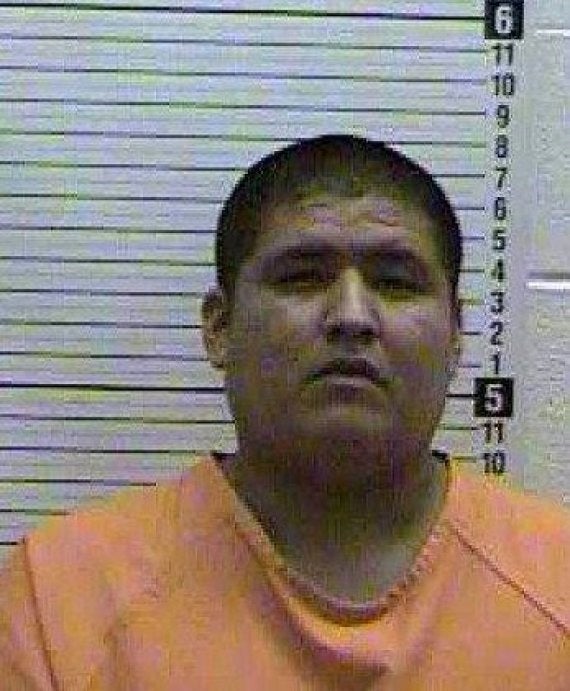 Damon Perry has been charged with murder
Perry told investigators that the pair had been drinking when Paquin began "to change into a zombie" and tried to bite him.
Police were called last Thursday afternoon to an apartment complex where Perry was allegedly wielding a knife.
Perry was reportedly chasing a woman around the apartment complex with a knife before officers arrived.
Perry was being detained by maintenance workers when police arrived and Paquin's body was found inside one of the apartments.
A Grants police spokesman said that he had never encountered such a violent scene, ABC reports.
Moses Marquez said: "In my 13 years of doing this, that was the most brutal scene I have ever seen."
Authorities say Perry attributed his actions to binge-watching 'The Walking Dead', which centres on a zombie apocalypse.
Related