The driver of a bin lorry that crashed in a busy shopping street, killing six people, has resigned just minutes before a disciplinary hearing.
The panel was set to sack Harry Clarke after it emerged that he had lied on job applications and hidden the fact that he had a history of blackouts while driving, Sky News reported.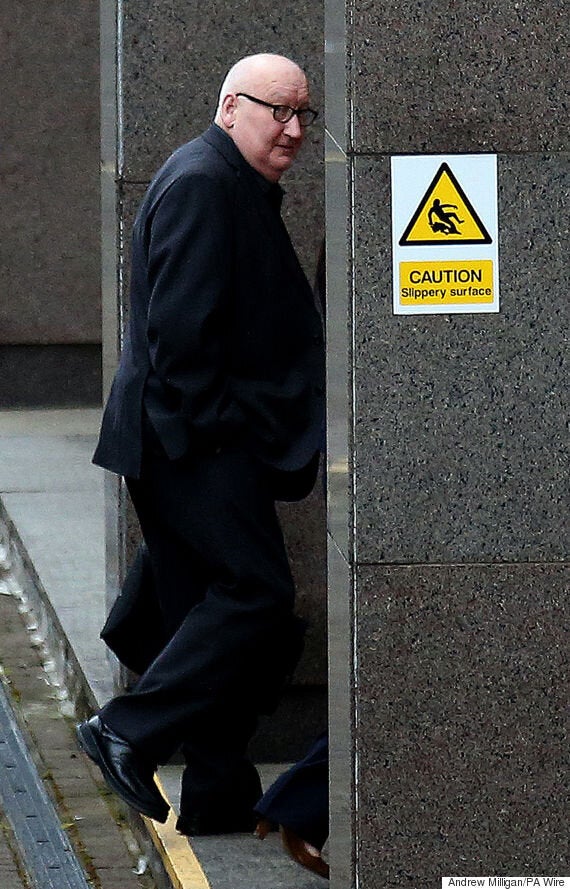 Harry Clarke drove the bin lorry that crashed into pedestrians on a busy street last year
Clarke did not disclose this incident to his doctor, the DVLA or during applications for jobs with the council.
A spokesman for the local authority said today: "Harry Clarke has resigned with immediate effect and is no longer an employee of Glasgow City Council."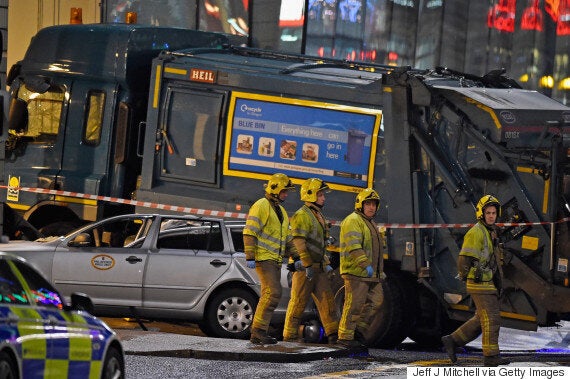 The crash in Glasgow killed six people
Those killed were Erin McQuade and her grandparents, Jack and Lorraine Sweeney, from Dumbarton, West Dunbartonshire, Stephenie Tait, 29, and Jacqueline Morton, 51, both from Glasgow, and Gillian Ewing, 52, from Edinburgh.
Fifteen others were injured in the incident.
The fatal accident inquiry (FAI) into the crash was adjourned at the end of August and the sheriff, John Beckett, is due to report his findings next year.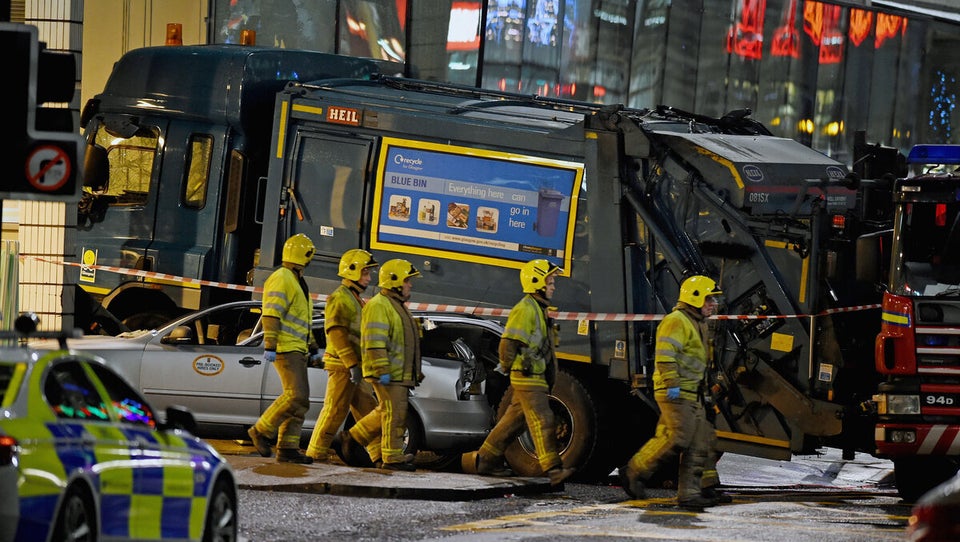 Glasgow Lorry Crash
Popular in the Community