Labour MP Jess Phillips has spoken of her disgust after being inundated with online threats to rape and murder her.
The mother-of-two tweeted on Friday morning: "Today my son is 7. I'm glad he is not old enough to go on internet and find all the people threatening to rape me."
A few minutes later the 34-year-old, first term MP added: "No internet today. Being told that 'I asked for it' regarding threats to rape me is not fun. It's not the 1st time in my life I've heard it."
It comes days after Phillips objected to Tory MP Philip Davies' calls for an International Men's Day Commons debate "in the spirit of gender equality."
Davies' plea was rejected by the backbench business committee, of which Phillips is the only female member.
The Birmingham Yardley MP said: "When I've got parity, when women in these buildings have parity, you can have your debate. And that will take an awfully long time."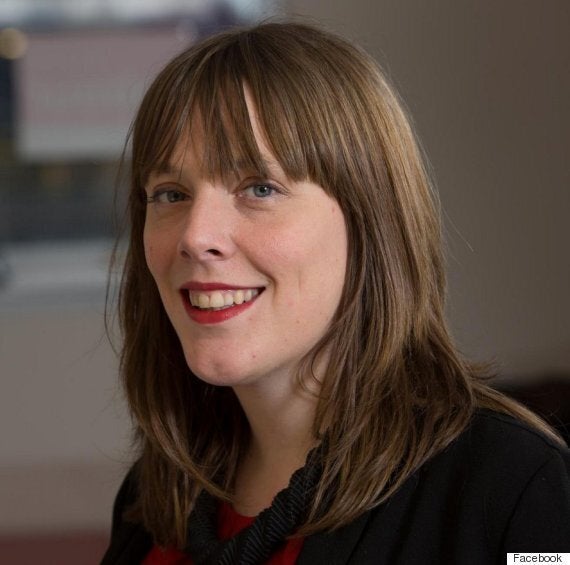 Since the incident, Phillips has faced a barrage of online abuse and has been privately alerted to forums discussing raping and murdering her.
Speaking to The Huffington Post UK about the challenge of protecting her sons, aged 7 and 10, from such abuse, she revealed she has had to console them in the past, telling them: "No body wants me to die, it's only a joke."
If they are made aware of the latest threats, she said: "I would tell them they are horrible people trying to keep mummy quiet. The don't agree with the fact mummy is fighting for something else."
Phillips, who has previously manned rape crisis phone lines, plans to report the abuse, though acknowledges prosecution of online trolls has had limited success.
She said: "I will give the police a chance. I know the right places to go and the right people to go to, maybe I will get a slightly better response. It's so sad that without wanting to contain the brilliance of a world wide network we have to tolerate this."
"Actually, the situation's more acute, because of course for women's issues, every month they have women and equality questions in parliament. There's no such way to raise men's issues."
Responding to the remarks, Phillips told HuffPost UK: "My comment to Philip Davies is: 'I bet no one is threatening to kill and rape you'."
Phillips has plenty of received online support, with Olivia Underhill pointing out: I hope that @jessphillips showing her opinion and it's resulting in various threats of rape makes everybody realise that we are not equal."
Rape Crisis services for women and girls who have been raped or have experienced sexual violence - 0808 802 9999
Survivors UK offers support for men and boys - 0845 122 1201
Popular in the Community