Today marks the 41st anniversary of that extraordinary day when Muhammad Ali, arguably the greatest figure in sporting history, became the heavyweight champion of the world for the second time, after defeating the defending champion George Foreman during the infamous Rumble in the Jungle.
Around 60,000 saw Ali win the historic boxing match in Zaire, putting the previously undefeated Foreman down just before the end of the eighth round.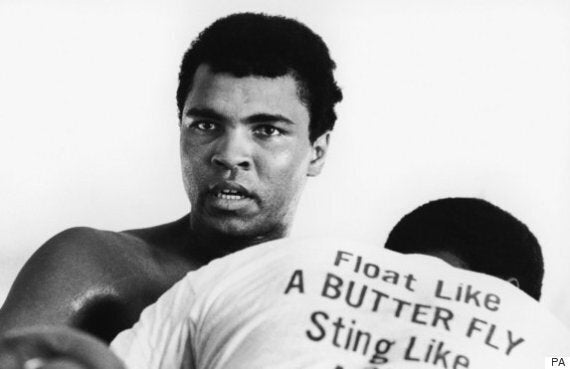 Muhammad Ali - the greatest
However, Ali was so much more than a fighter - he was an activist, a philosopher, a raconteur and a wit. Now, to mark this anniversary - and the British premiere of critically lauded feature-length documentary 'I Am Ali' next Friday, Quest channel has researched some of the most controversial, profound and thought-provoking quotes to come from Ali who, during his years in the ring and since, has proved himself a worthwhile champion of the world, in every sense...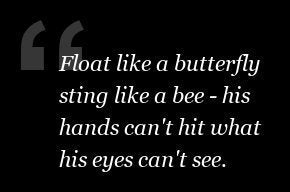 Muhammad Ali Quotes
'I Am Ali' premieres on Friday November 6th at 9pm, exclusively on Quest - Freeview 37, Sky 144, Virgin 172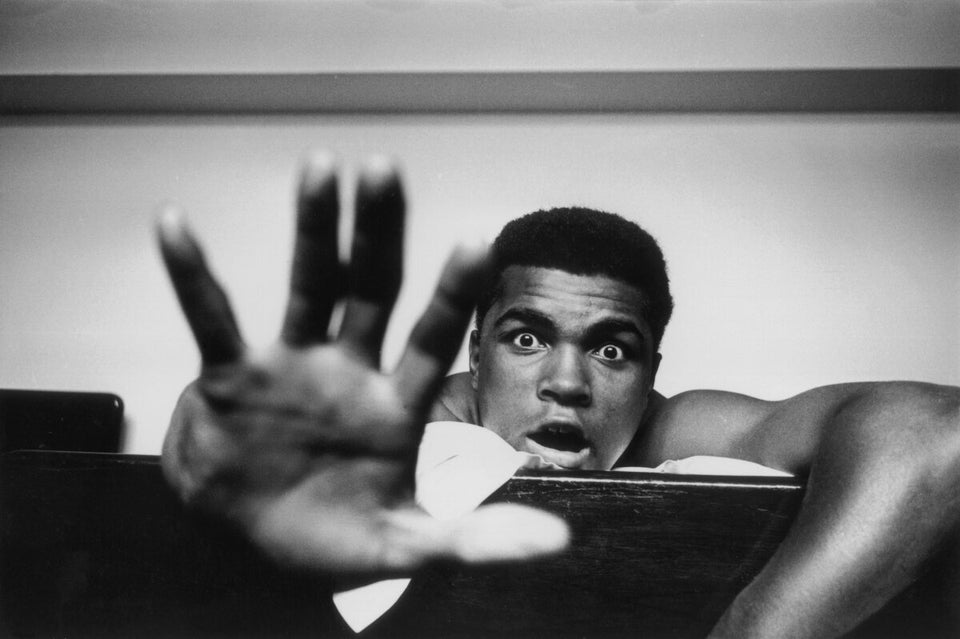 Muhammad Ali
Related