News UK chief Rebekah Brooks is to scrap the Sun's online paywall after two years of charging for access - but no one seems to be particularly bothered.
The publication had already allowed some content to be accessed for free in June but the paywall will be removed by the end of November, the Press Gazette reported.
The Sun began charging readers £2 a week in August 2013.
But far from rejoicing at the news that content would be free, no one seemed particularly bothered...
In an email quoted by the Press Gazette, Brooks said: "I recently shared with you the future priorities for the company and am excited today to tell you more about our plans for the first of these: growing The Sun's audience. This will mean setting The Sun predominantly free in the digital world from November 30. By happy coincidence, this is also Cyber Monday, one of the best-performing days of the year for online retail.
"Recent months have been filled with experimentation at The Sun. The standalone political site SunNation won plaudits at election time, we increased the number of shareable stories on social media, we entered platform partnerships with Apple News and we will be a major player in Facebook Instant Articles."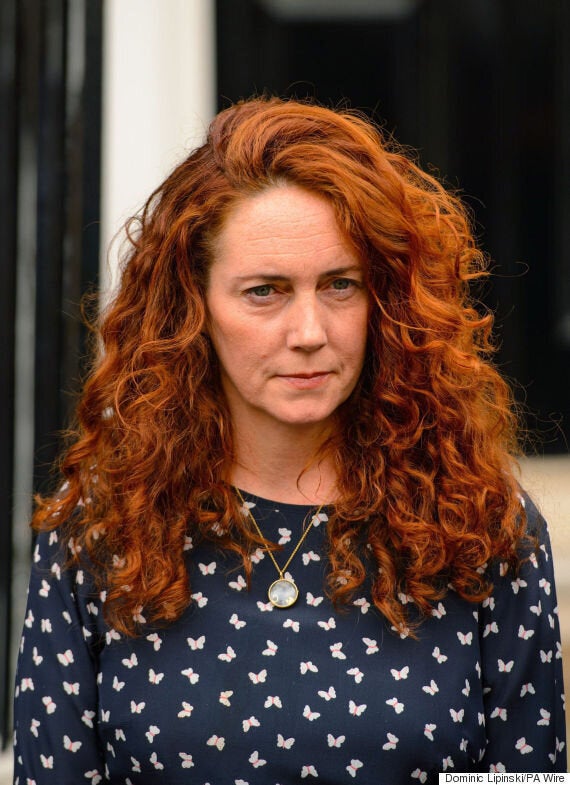 Rebekah Brooks announced that the Sun's content would be "predominantly free" from the end of November
She added: "We believe taking this step will further our prospects for long-term growth, drive larger audiences for our valuable content in the UK and Ireland, and help preserve our ability to create great journalism for our readers for years to come.​
"As of November 1, Sun+ customers will no longer be billed for reading The Sun's digital content and we will be transitioning to a largely free world by the end of the month. Successful paid-for products such as Club Dream Team and the pdf tablet app will be retained."
Brooks said that this would be part of a "new blended revenue model of advertising, premium content and revenue streams".
The chief executive returned to News UK in September after she was cleared of all charged related to the phone-hacking scandal.