The Metropolitan Police have arrested a 16-year-old boy in connection with the TalkTalk hack that potentially revealed the personal details of four million customers to cyber criminals.
The teenager, who has now been bailed, was arrested on suspicion of Computer Misuse Act offences.
According to a statement from the Metropolitan Police Cyber Crime Unit MPCCU, the arrest was made at an address in Feltham, West London on 29 October.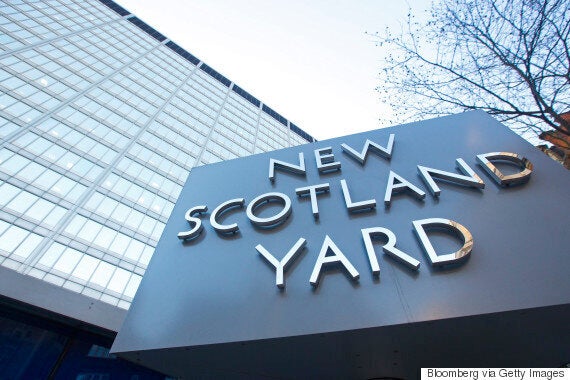 Officers from the Police Service of Northern Ireland (PSNI) and Thw Met have been working together in a joint investigation to track down and apprehend the hackers.
Their investigation follows a "significant and sustained cyber-attack," which TalkTalk said happened last Wednesday.
However, affected customers have suggested that the data theft happened much earlier and have accused the company of a cover up.
TalkTalk CEO Dido Harding, admitted the hackers had access to personal data including names, addresses, date of birth and telephone numbers.
Speaking to BBC Radio 4 Today programme in the days following the cyber-attack, she said: "I am, in a sense, saying that there is a risk that all of our customers' personal data has been accessed and therefore we are taking that very seriously and looking to make sure that we can help our customers protect themselves if that data has been stolen."
Related