More than 200 people died when a plane crashed in Sinai, Egypt, it has been confirmed.
The Airbus A-321 was bound for St Petersburg crashed shortly after taking off from the resort of Sharm el-Sheikh. Egyptian officials have confirmed none of the 224 people - 221 Russians and three Ukrainians - survived.
Egyptian authorities have arrived at the scene of the crash in the South Arish region of Sinai, where they have found wreckage, the Mirror reported.
The news everyone aboard had died contradicted some earlier reports that said rescue services had heard some voices calling from the wreckage.
Those on board included 17 children.
Flight 7K9268 vanished from radars just 23 minutes after take-off.
The aircraft belonged to Russian airline Kogalymavia, also known as Metrojet, and was carrying mainly Russian tourists at the time.
It was carrying carrying 217 passengers, including 17 children, and seven crew.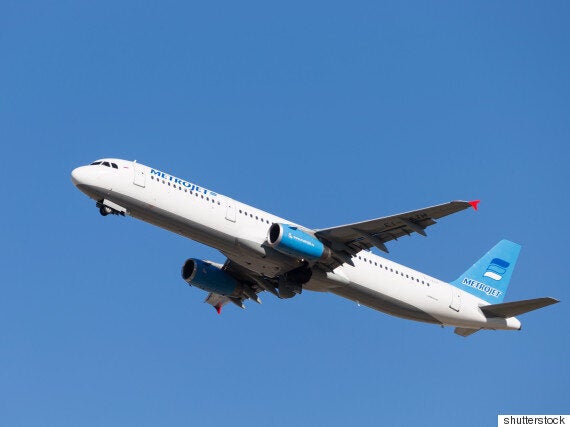 The plane belonged to Russian airline Kogalymavia, also known as Metrojet (FILE PIC)
It was travelling to St Petersburg when it crashed.
According to FlightRadar24, the plane was descending steeply in its final minutes.
The plane's black box has been found although it is uncertain if it is intact.
There was some confusion initially over the plane's whereabouts when Egypt's air accident chief said that the aircraft had safely left Egyptian airspace and made contact with Turkish air traffic control, according to RT. But Egyptian Prime Minister Sherif Ismail went on to confirm the plane had crashed.
Russia's Emergencies Minister Vladimir Puchkov will coordinate the search and rescue operation in Egypt, the ministry said.
Russia's Investigative Committee, the country's top investigative body, has opened an investigation into the crash.
Popular in the Community