Despite the hundreds of pictures already in existence where he's wearing a real poppy.
Just in case No. 10's social media team wanted some help, we've thrown together a few more pictures for upcoming events.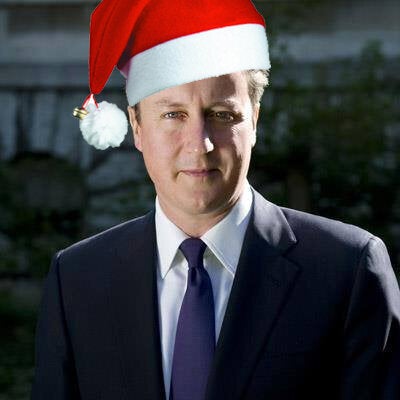 David Cameron's badly photoshopped profile pictures
And it looks like everyone else had the same idea...
They got the picture fairly quickly and made a change.