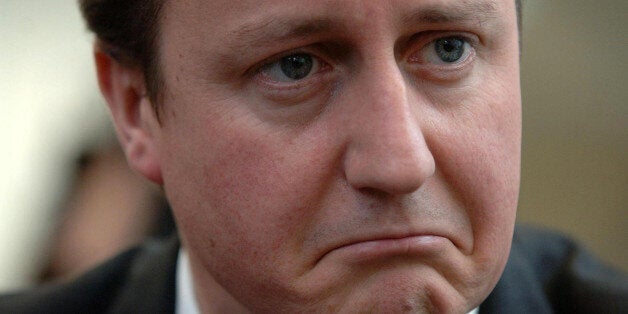 Attempting to restore a tone of serenity to an otherwise packed feed of people tweeting pig jokes at the Tory leader, Cameron posted on Wednesday: "We're committing another £100m to refugee camps. Making sure people are well looked after stop them making the dangerous journey across Europe."
Unfortunately though, Twitter being Twitter, social media users were having none of it.
The scandal over '#piggate' was reignited with users offering brainy puns in response to the message, including "oink", "you still shagged a pig" and "pig molester".
There was more cutting commentary from savvy social media users too.