Picture the scene... it's Christmas day, a young couple sit cradling a precious new addition to the family as a series of visitors begin to drop by and share in the wonder of their miraculous gift.
Except this is 2015, and there's no baby Jesus, it's just a handbag.
But obviously not just a handbag, this is a Mulberry Bayswater bag in Fiery Spritz red in a small classic grain finish (£995 from mulberry.com).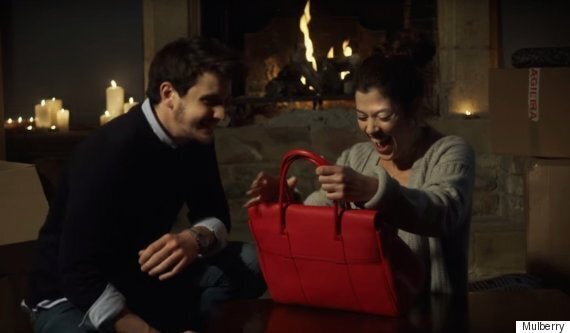 It's timeless, it's an icon, it's a downright #MulberryMiracle (according to the brand, whose Christmas ads have become somewhat of an institution in recent years).
Screw the second coming, let's all go shopping.
Mulberry is giving you the chance to win your very own Mulberry bag this Christmas. Visit mulberry.com from the 2nd November to the 13th December to find out more.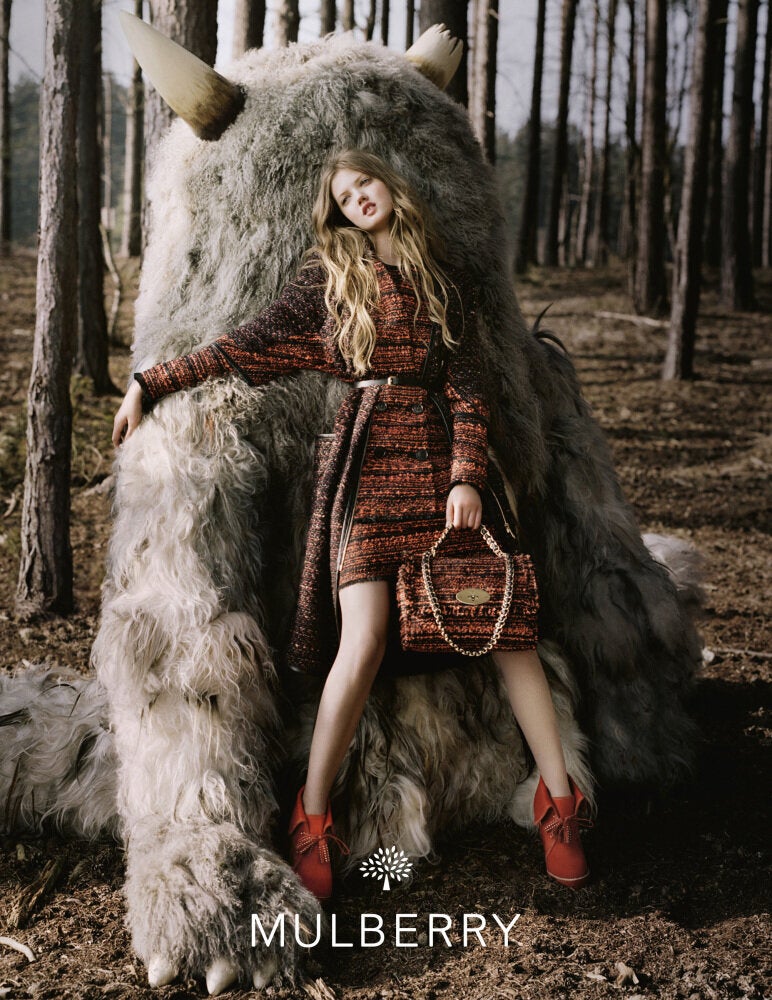 Mulberry's Wild Things