The Annual Avenue Halloween parade in Hattiesburg, Mississippi, was described as being "family-orientated" but later saw annoyed parents uploading pictures of the sweets to social media, according to WDAM.
Keisha Smith said she was shocked when her 12-year-old nephew picked the penis-shaped sweets from the floor.
She told WDAM News: "He looked at it before he opened it and threw it to the ground. I picked it up and I wondered what's wrong with the [sweets]. Is it open? I picked it up and looked at it, and it was penis candy."
Her sister Christal Tonumaipea added: "What the heck, why are they throwing this out at a family-friendly parade?"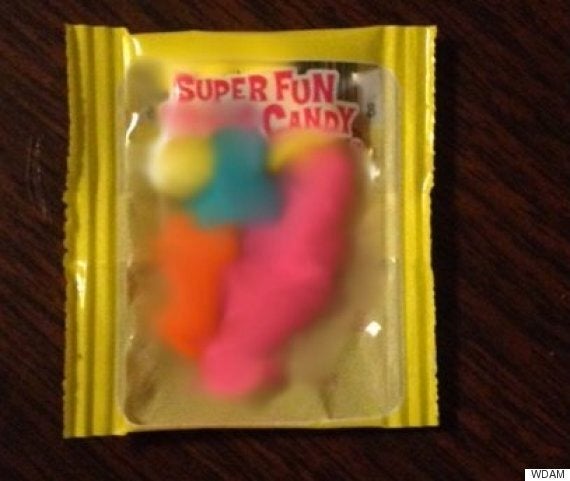 WDAM blurred the photo of the penis candy
According to the rules of the parade, the event specifically outlined that "no costume, dance, song, attire, etc., could be sexually suggestive or explicit".
It appears they will need to add sweets to that list, too.
Organiser Paul Sims said in a statement he was made aware of the situation and agreed to "make changes to the Halloween parade rules to prevent this from happening in the future".
"The responsible participants were dealt with by our group and as well as the group they were a part of."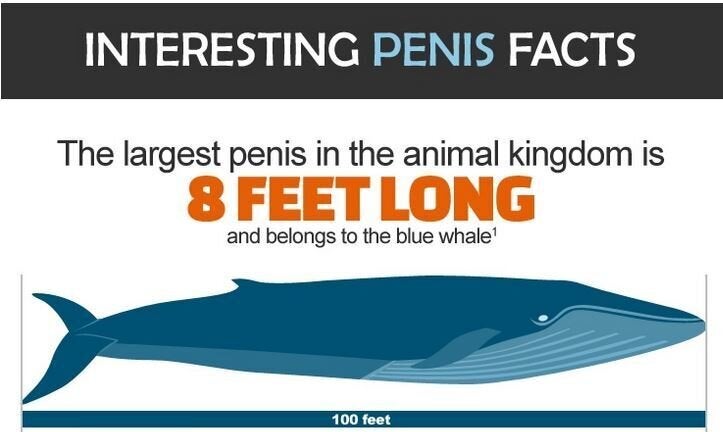 Weird Penis Facts - Size, Health And Lies