Nigella Lawson is back on our screens tonight, doing what she does best - leading her fans to believe that licking the spoon AND still looking as wonderful as she does, is easily achievable if we just follow her lead in eating avocado toast for breakfast, with radishes, naturally.
The surprising news is that even Nigella has sniffed the zeitgeist and pared down her approach to cuisine for this holier-than-thou, calorie-counting age. The better news is that she remains lusty in her zestful approach, explaining that both our ingredients and how we cook them can make us all feel more alive. Once again, she is her own very best advert.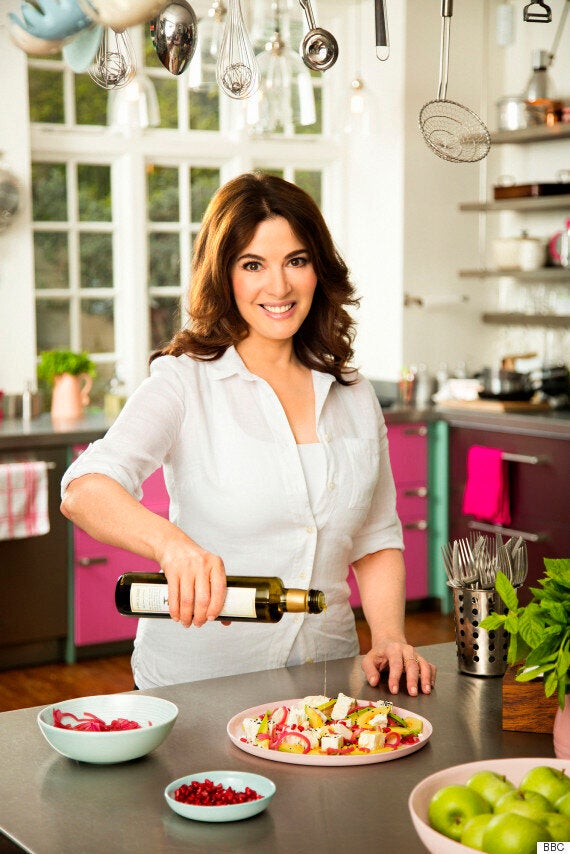 Nigella Lawson returns to our screens tonight, showing us what to eat and how to cook it "to feel more alive"
Since her last TV series in the UK, Nigella's been on a rough rollercoaster, splitting from her art dealer husband Charles Saatchi following the publication of him putting his hands around her neck at a restaurant, and having to suffer the details of her marriage being analysed in court during the fraud trial of the couple's two assistants. All of this is obliquely referenced by Nigella in this show, as she cheerfully mentions her "new kitchen and where I am in my life right now".
To salute Nigella's long-overdue return to our screens, we chart the evolution of the lady who first told us 'How to Eat' nearly two decades ago, and is still showing us how to do it in her unique style.
'Simply Nigella' is on BBC Two tonight at 8.30pm.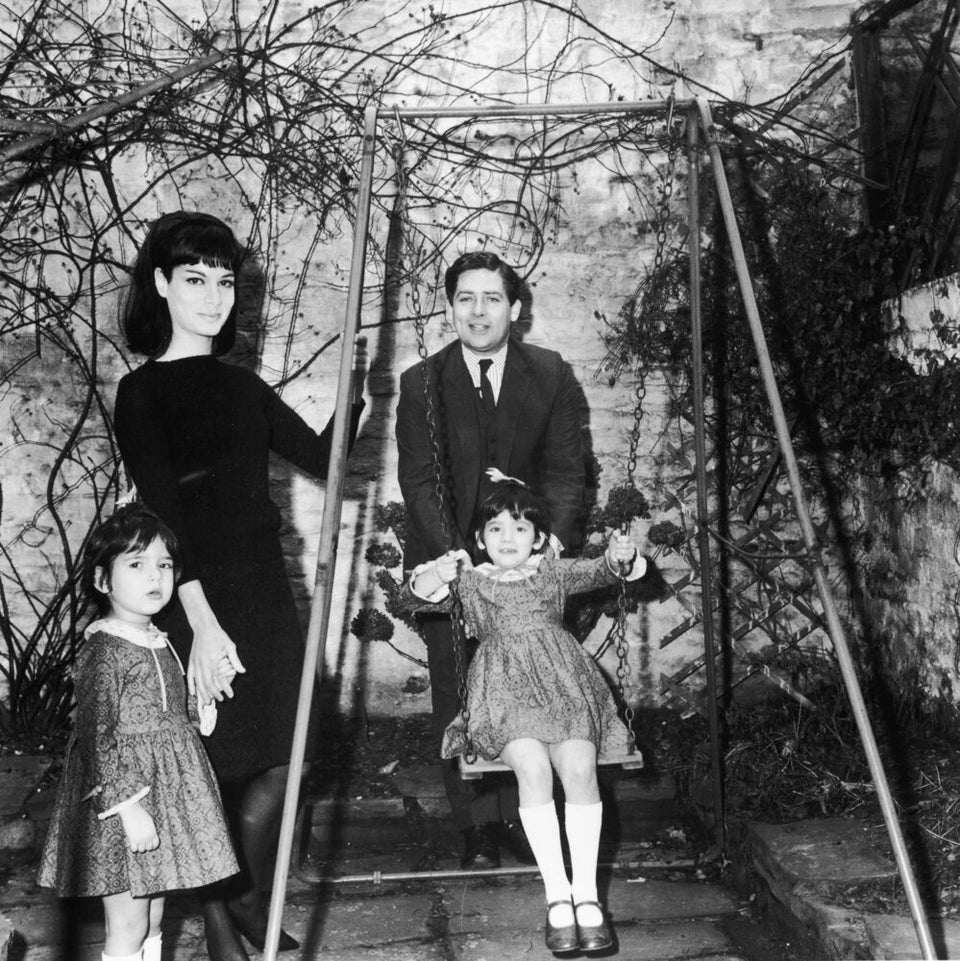 Nigella Lawson: Style Evolution