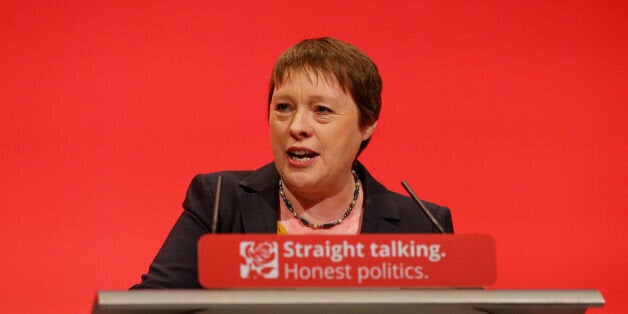 Labour's Shadow Defence Secretary today played down the significance of her party's Scottish conference voting to scrap the UK's nuclear weapon's system, Trident.
Maria Eagle, who is at odds with Labour leader Jeremy Corbyn over retaining the UK's nuclear defence programme, claimed the decision of delegates would merely "feed into" an ongoing review of party policy.
Some 70 per cent of Labour party members and unions voted in favour of scrapping the UK's independent nuclear deterrent in a vote at the conference yesterday.
However, at Labour's national conference in Brighton in September, delegates approved keeping Trident – the position the party took at the General Election in May.
Referring to the Scottish Labour vote on BBC Radio 4's World at One this afternoon, Ms Eagle said: "This doesn't change our policy. Defence isn't a devolved matter. Party policy has to be set at a national party level."
She added: "Our policy is quite clear, it's as it was at the General Election."
Ms Eagle is currently overseeing a review of Labour's defence policy – including the renewal of Trident.
It has been estimated that replacing the submarines that carry the nuclear missiles could cost in excess of £20billion.
Ms Eagle stressed the vote at the Scottish Labour Party conference would be considered as part of the review – but would only be one voice among many.
Yesterday's vote means that Scottish Labour is against renewing Trident, whereas Scottish Labour leader Kezia Dugdale is in favour of the plan.
Conversely, the national Labour Party is currently in favour of renewing the missile system, but the national party leader – Mr Corbyn – is against the policy.
When asked about Mr Corbyn's comments that he would never use nuclear weapons if he was Prime Minister, Ms Eagle said: "I don't think that Jeremy was well advised to answer that question in the way he did."