The Angel was chosen for the first time in her career to model the lingerie brand's famous annual creation, valued at $2 million (around £1.3 million).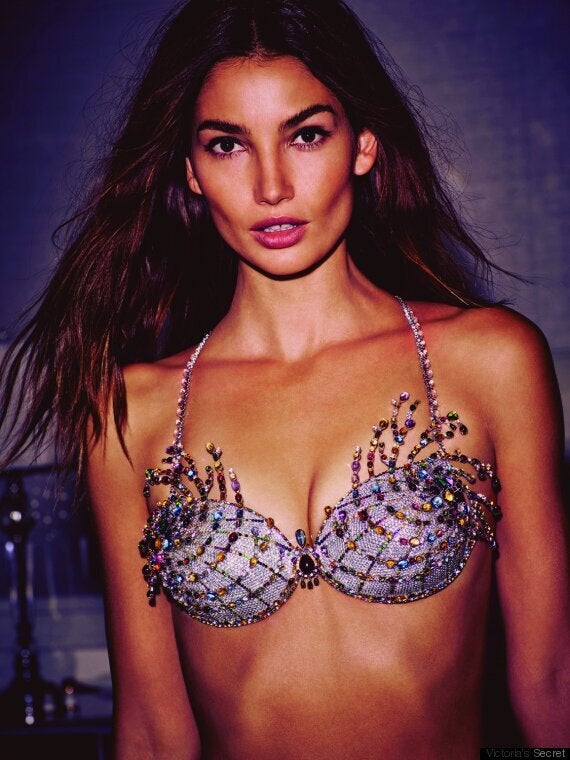 The Victoria's Secret 2015 Fireworks Fantasy Bra is worth $2 million dollars
Designed by world-renowned jeweler Mouawad, the 2015 Fireworks Fantasy Bra is adorned with over 6,500 precious gems including diamonds, blue topaz, yellow sapphires and pink quartz - all set in 18-carat gold.
It will be showcased on the catwalk at the Victoria's Secret Fashion show airing on 8 December (and presumably be accompanied by two very burly security guards).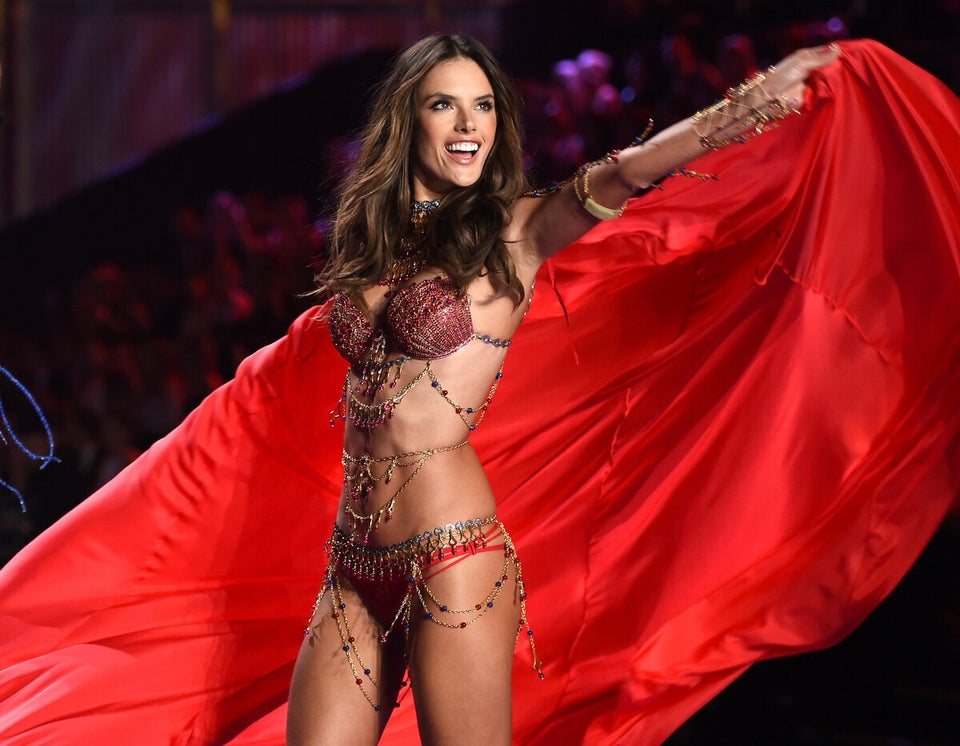 Stunning Victoria's Secret Fashion Show Photos
Related