The lingerie brand have just expanded their beauty range with the launch of their Fantasies Fragrance Studio today - consisting of 19 different scents designed to be mixed and matched to your preference.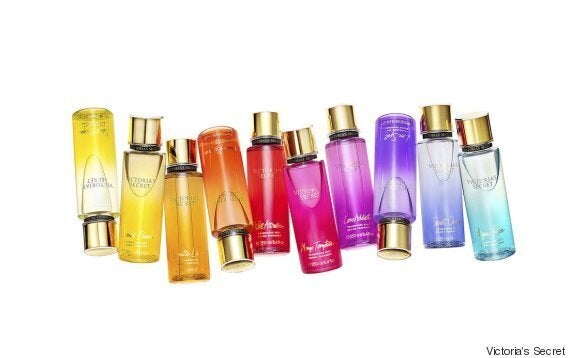 The line includes five brand new Fragrance Mist scents (don't worry, all your old favourites are still there too), along with mini sizes and eau de toilettes.
Their signature Fragrance Lotions and Hand and Body creams have also had a packaging revamp, along with an upgraded fast-absorbing formula which claims to keep skin moisturised for up to 24 hours.
Fans of tropical scents will be glad to know Pure Seduction (red plum and freesia) and Dream (peony and watery marine notes) both blend well with Coconut Passion (warm vanilla and coconut).
Or for a new take on their cult classic Love Spell (cherry blossom and peach), try mixing with Sheer Love (fresh white cotton and pink lily).
Disclaimer that we found out the hard way: we may smell like a VS Angel, but sadly it doesn't make us look like one.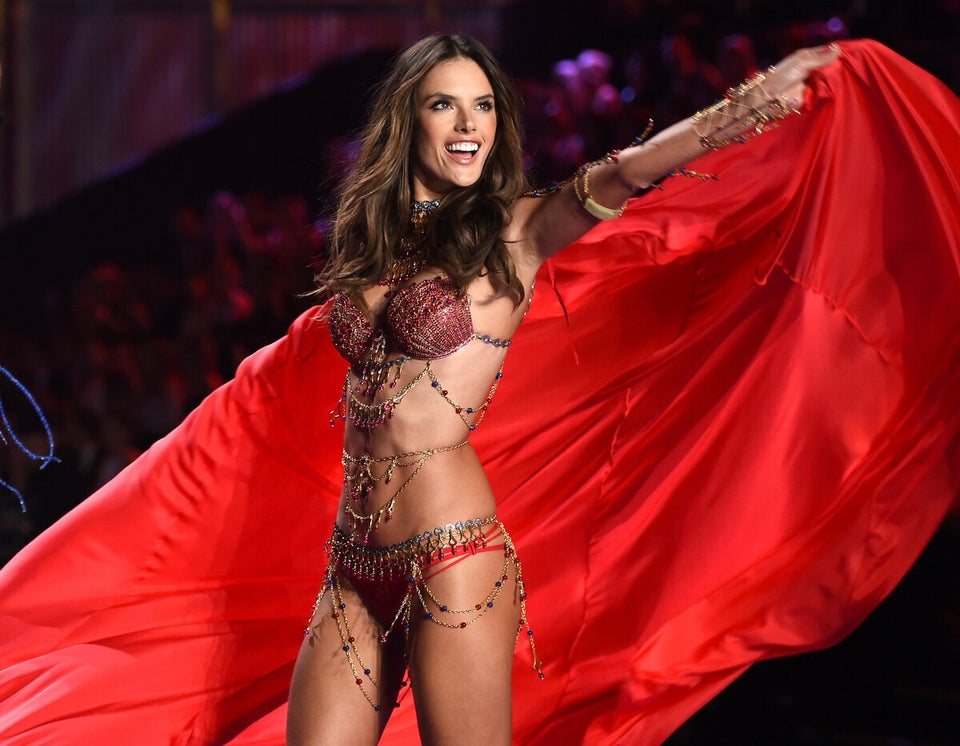 Stunning Victoria's Secret Fashion Show Photos