Your kid may have spent the better part of this year convincing you to own a pet, but here's some compelling evidence to take it seriously.
The 2015 Pet Report commissioned by Pets at Home surveyed 4,000 parents, finding pets are making today's children "more responsible".
Four out of five parents believe the presence of a pet has had a positive impact on their children's development and behaviour.
Nearly half (46%) of parents believe their child is healthier and fitter due to their pet and one in ten parents attribute a boost in their child's school work to owning a pet.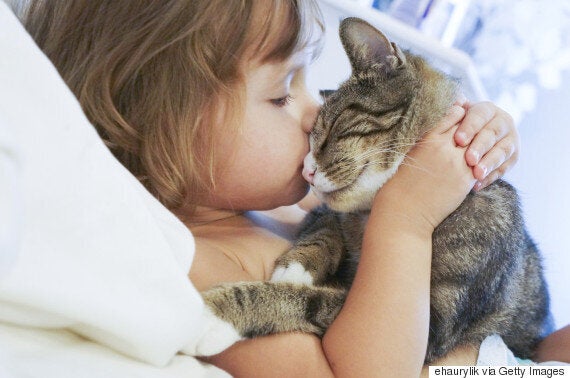 Home life seemed to improve as well as school, with three quarters of parents (72%) saying owning a pet has improved their child's anxiety, and two thirds who have children with behavioural issues said their child showed an improvement thanks to the support of a pet.
Dr. Maeve Moorcroft, Pets at Home's Veterinary Advisor, said: "Many people grew up with a pet and some of our earliest, most cherished memories are of spending time with our beloved companions.
"The report reflects the importance our pets play in our day-to-day lives and the positive impact they have on our development.
"The aim of the report is to show the positive impact pets can have on a child's development, by teaching them important life lessons."
The findings come after a Swedish study of 650,000 children recently found those who had a pet dog in their first year of life were directly linked to a lower risk of asthma by the age of seven.
Living on a farm with lots of animals seemed to offer more protection, cutting the risk of asthma by 50%.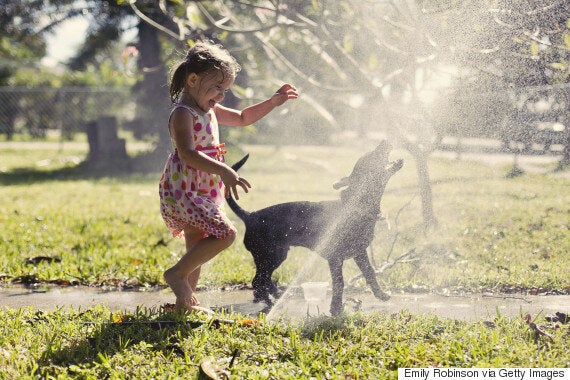 The study commissioned by Pets at Home found parents are now willing to trust their child with certain aspects of pet ownership at the average age of seven and a half, compared to eight and a half 30 years ago.
If you're wondering what "pets" the survey refers to, then it's pretty much all of them. Despite many thinking cat ownership to be easier than dog ownership, parents still believe dogs bring their children more happiness than cats (54% vs 25%).
But it's not just cats and dogs, the study has shown there's been an increase in the ownership of smaller, usually more manageable pets. Goldfish, guinea pigs and hamsters are now more popular than 30 years ago.
With a long list of benefits, parents even argued that pet care ownership should be taught as part of the National Curriculum.
The report stated: "In fact over half of the parents surveyed would also like their child to have a furry classmate, but only one in five schools have pets including rabbits, guinea pigs and goldfish."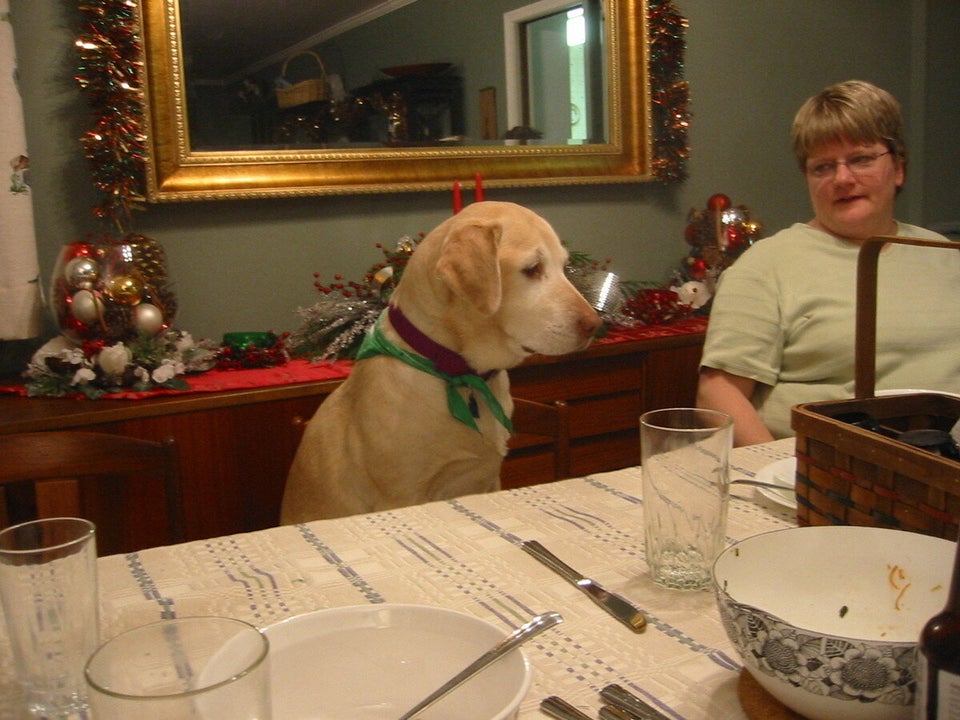 Pets At The Dinner Table
Related