Danny Dyer has revealed how he was the victim of homophobic abuse in his younger years, despite not actually being gay.
The 'EastEnders' star says that after announcing that he wanted to become an actor, he became the victim of "closed-minded bullies".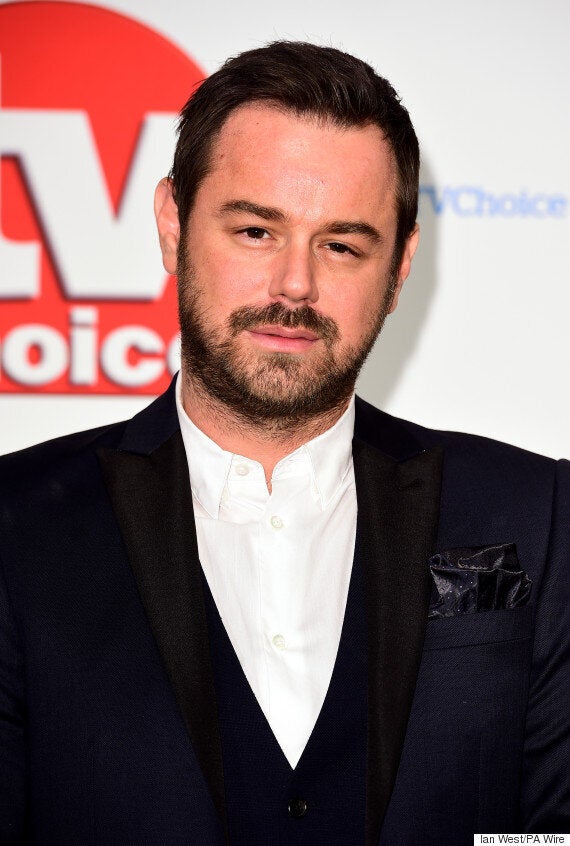 Writing in his autobiography, 'The World According To Danny Dyer: Life Lessons From The East End', he said:"I actually suffered from homophobia, despite not being gay.
"To my mates, and some who weren't quite as matey, being an actor is exactly the same as being homosexual.
"The bullying I got was sometimes horrible. I got 'actress' and 'poofter' and all the rest of it," he recalled.
Danny added that he later stopped telling people about his career ambitions.
"It got so bad that I stopped telling people anything I was doing and used to sneak off to the acting and slide on back over the maisonettes smoking weed before anyone could even tell," he explained.
"It was like living two lives."
While he's currently busy playing Queen Vic landlord Mick Carter in 'EastEnders', Danny recently revealed his desire to take over the role of James Bond from Daniel Craig.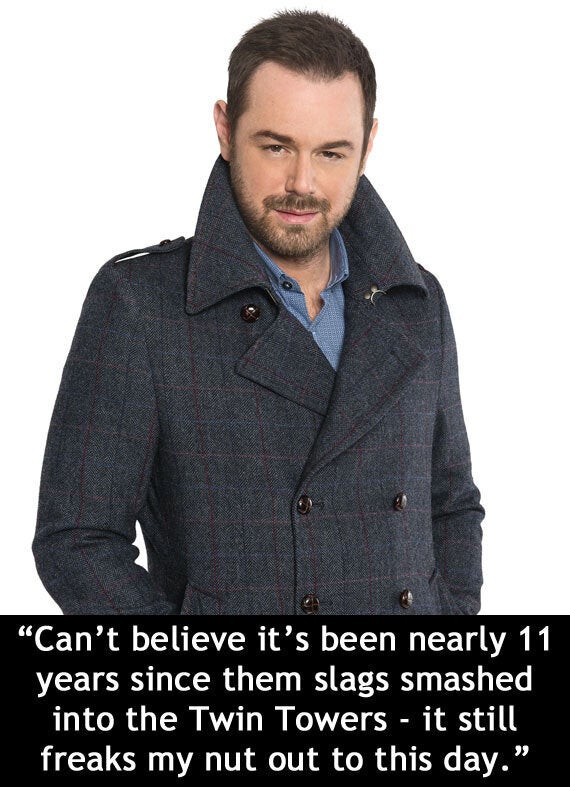 Danny Dyer's Words Of Wisdom