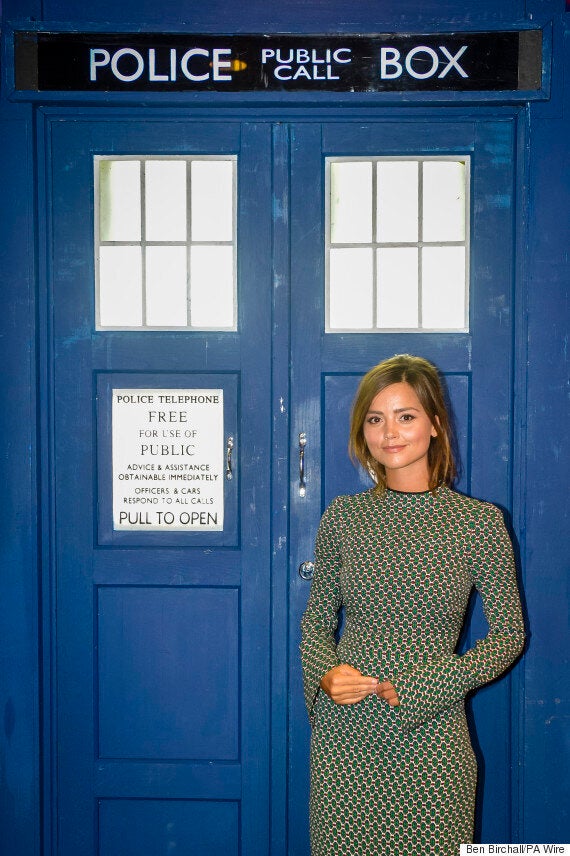 According to Italian site Movie Player, when asked about Clara's future on the show, Steven said: "Clara is gone and will never return.
"I can only say that what will happen will shock, surprise and terrify. Strictly in that order," he added.
However, he insisted that a similar fate doesn't await Peter Capaldi's incarnation of the Time Lord, saying: "Peter Capaldi is going nowhere."
The current series of 'Doctor Who' - the ninth - has suffered lower ratings than recent years, but it seems the drama has got plenty of life left in it yet.
"It is definitely going to last five more years, I've seen the business plan. It's not going anywhere," he said. "And I think we can go past that. It's television's own legend. It will just keep going."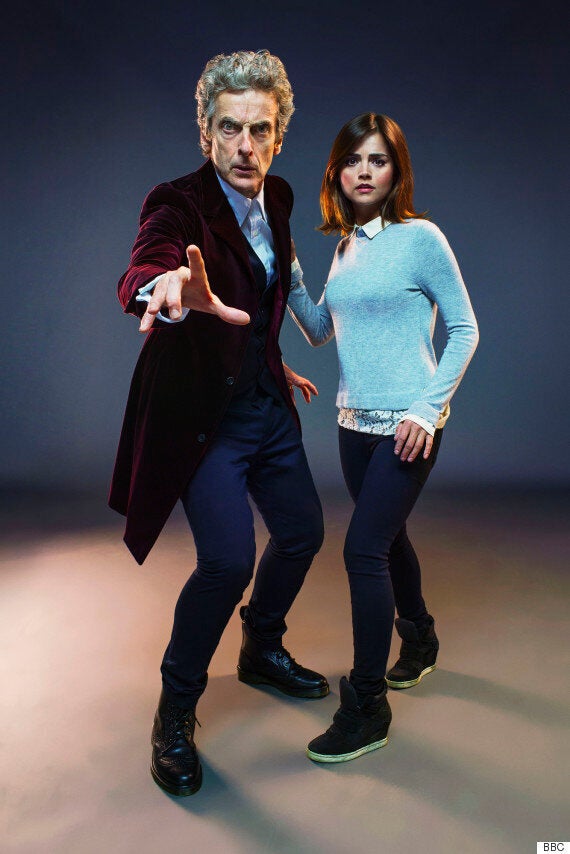 Peter Capaldi and Jenna Coleman as The Doctor and Clara Oswald
Jenna will leave 'Doctor Who' before this year's Christmas special, having quit to star in a new ITV drama about Queen Victoria's life.
Speaking of her exit, she told Nick Grimshaw on Radio 1: "It's been in the works for a very long time. [Writer] Steven [Moffat] and I sat down a year and a half ago and tried to work out the best place to do it and tell a really good story.
"We worked out a really good story arc out so hopefully people will love it."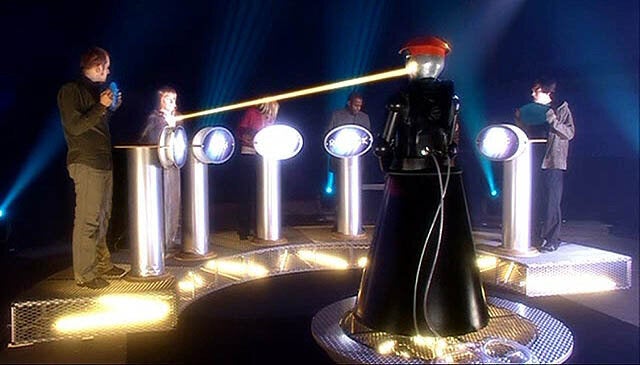 Best Celebrity Appearances On 'Doctor Who'
Related