Whether you're a nervous flier or dreading being cramped on a long-haul flight, airport yoga may be just the ticket.
That's why Gatwick Airport have launched 'floga' (a fusion of the words flight and yoga, geddit?) in a bid to help passengers de-stress before take-off.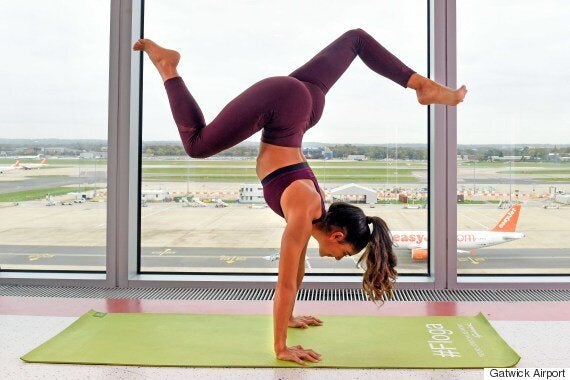 The 20-minute class, which has been created by yoga instructor and Instagram star Shona Vertue, will be shown via video in a brand-spanking yoga room in the airport's South Terminal.
"Long flights can be uncomfortable and besides stretching in your seat and walking up and down the aisle, there's actually not a lot you can do," Vertue says in a promotional video.
"This 'floga' sequence will help prepare your body and mind for your flight."
The class, which lasts 20 minutes, is free to use and is stocked with yoga mats.
Gatwick's Head of Terminals and Passenger Services Nikki Barton said: "We're thrilled to be opening a 'Floga' lounge here at Gatwick. It's important to us that passengers have the best airport experience possible and this will be a great way to help individuals de-stress and unwind before a flight.
"The lounge is built for all to enjoy and we're so excited to see members of the public use this fantastic facility".
Travel Medicine expert at the Fleet Street Clinic Dr Richard Dawood said: "Modern air travel can be a stressful process, both mentally and physically. Passengers often feel tense when trying to make their flight on time and checking they have everything they need.
"With more and more people travelling with heavy hand-luggage, the physical strain can also be considerable. We have also seen an increase in long-haul flights from airports like Gatwick, so a higher volume of passengers are likely to have their movement restricted for hours on end.
"A yoga work-out before boarding a flight will help passengers relax their minds and their bodies, turning what can be a stressful experience into a more enjoyable and relaxing one."
Gatwick isn't the first airport to introduce a yoga lounge. San Francisco Airport also features one and, according to The Evening Standard, was the inspiration for Gatwick's new opening.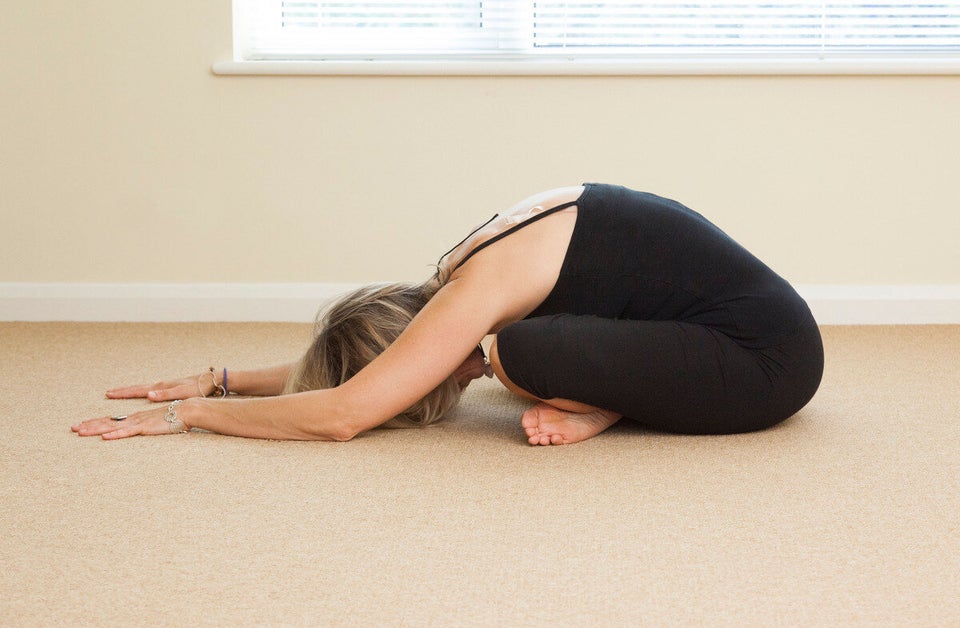 10 Of The Best Yoga Poses For Sleep