Gin and tonic flavoured crisps are now a thing.
But a police officer has publicised her concerns over these crisps on Twitter, writing "what message does this give to children?".
PC McNaney, a police officer within the Alcohol Harm Reduction Unit in Durham, called the crisps from Aldi "totally irresponsible".
The officer then tagged Balance North East, an alcohol office in the north of England, who retweeted it (in agreement?).
Did others agree with PC McNaney? Well, not exactly.
Adults, and some parents, replied to the tweet with a string of sarcastic comments.
Because obviously, this is the beginning of child alcoholics...
While others just wanted to go and buy them.
Aldi simply favourited the tweet from PC McNaney but didn't reply. Bothered? Nah.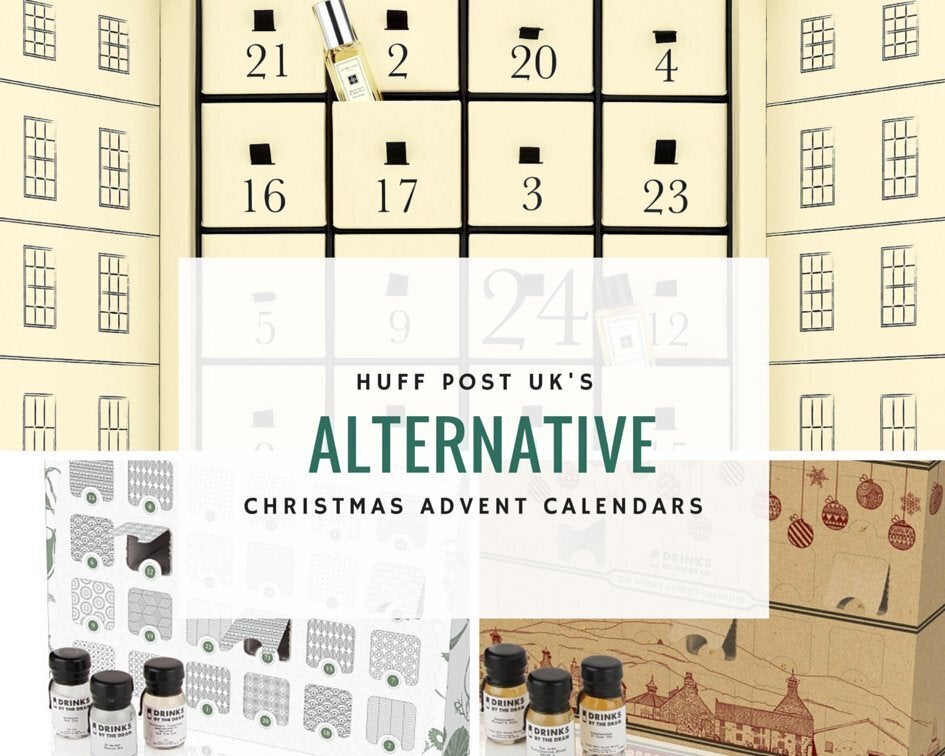 Christmas 2015: Alternative Advent Calendars