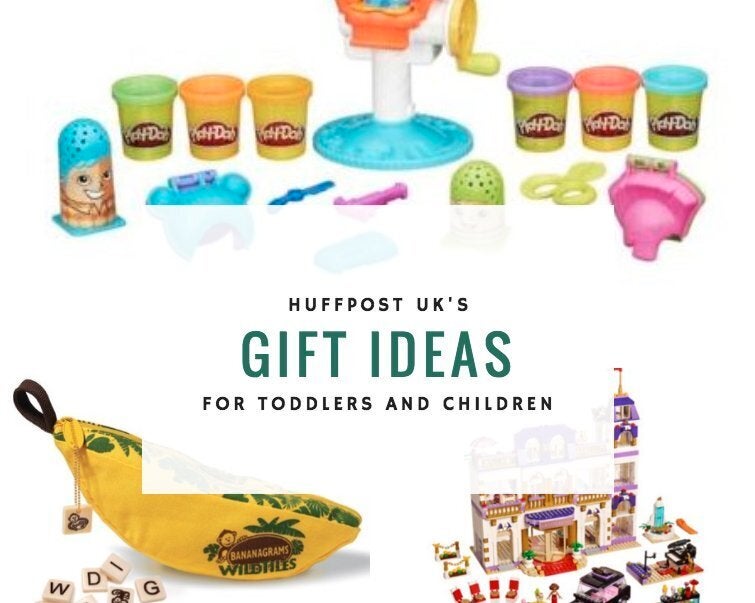 Top Christmas Toys For Kids
Parents have been searching for lists of the top toys to buy kids this Christmas since July, but as the big day draws ever nearer now's the time to really take notice.
But in case that wasn't enough, here's another jam-packed gift guide featuring some popular favourites, as well as other toys for girls and boys, which were newly released in 2015.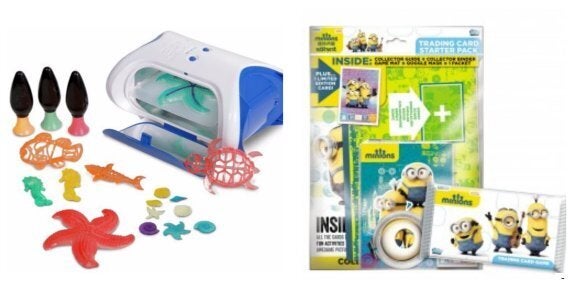 Two Christmas present ideas for kids - 3D maker and Minions card pack
A popular favourite - the game Pie Face! - is high on everyone's agenda, but our other suggestions include everything from new technology that won't break the bank, to classic brands like LEGO and Play Doh.
Fairy doors are also a great original idea - small wooden doors that can be placed anywhere in your house and, once you've registered them, send magical messages and stories to a downloadable app.
We've also included a new affordable balance bike, which children can personalise with stickers.
The guide spans the age range of toddlers right up to tweenagers - so have a look right through to see what would best suit your kids.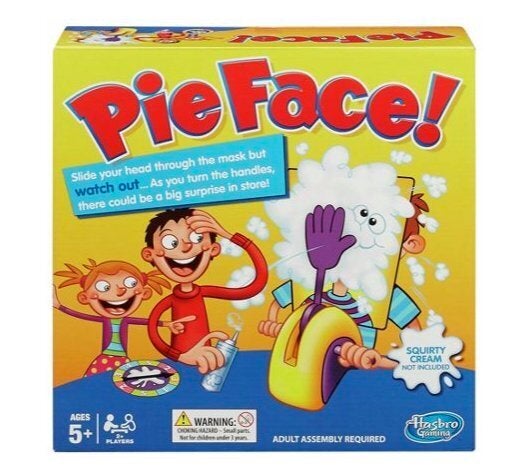 Great Big Christmas Toy Test: Top 10 Christmas Toys