Your baby's first Christmas is going to be a special day, but perhaps more for you than it is for them.
As they're not yet old enough to understand what Christmas is really about, they're likely to be just as enthralled with the wrapping paper and baubles as they are with a sack full of toys.
But there are always tonnes of practical things you need for a new baby, that would probably be a lot more useful.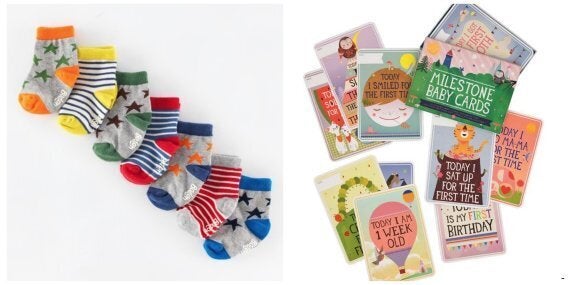 Our gift ideas include some Christmas memorabilia to mark your child's first Christmas, practical things for your baby and a few toys to keep them busy. So it's a useful guide for any friends who are asking for present inspiration. Trust us, you'll thank us when your living room isn't drowning in teddies.
If you're buying for someone else's baby rather than your own, chat to the parents to see what would be most useful and to avoid doubling up on presents.
Always check the age recommendations if you're buying toys for a baby, but do bear in mind parents might welcome toys that can be kept safe and then used in the coming months.
Oh, and don't be disheartened if your little one is much more interested in the Christmas wrapping paper than he or she is with their new rattle...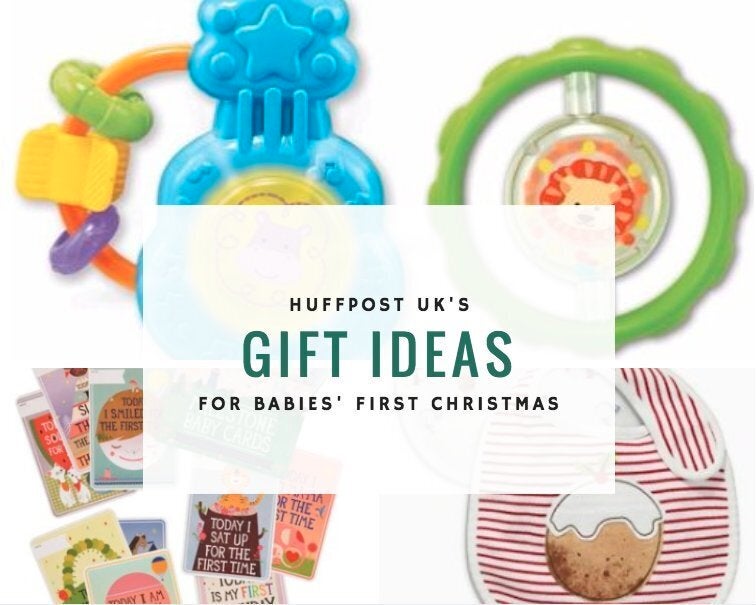 Baby's First Christmas: Present Ideas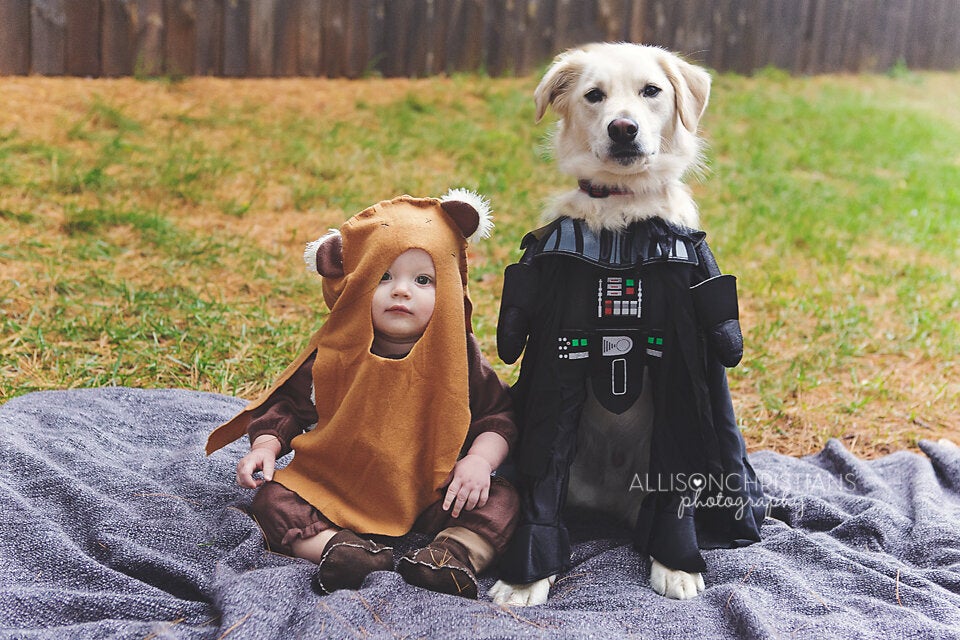 Costumes For Babies And Dogs
Related