The infamous toy shop, Hamleys, has released their top ten toys for Christmas 2015, and while some of them overlap with Argos, there are several new products in the running.
With exactly six months until Christmas day (sorry for the reminder, it scared us a bit, too), Hamleys state the toys they deem to be popular all focus on "innovation, imaginative play and creativity".
Of course, there's no surprise that technology is high up on the agenda, with a brand-new tablet for children and an interactive scene from the Thunderbirds movie.
Best not to show your kids yet though, we've got a while to go...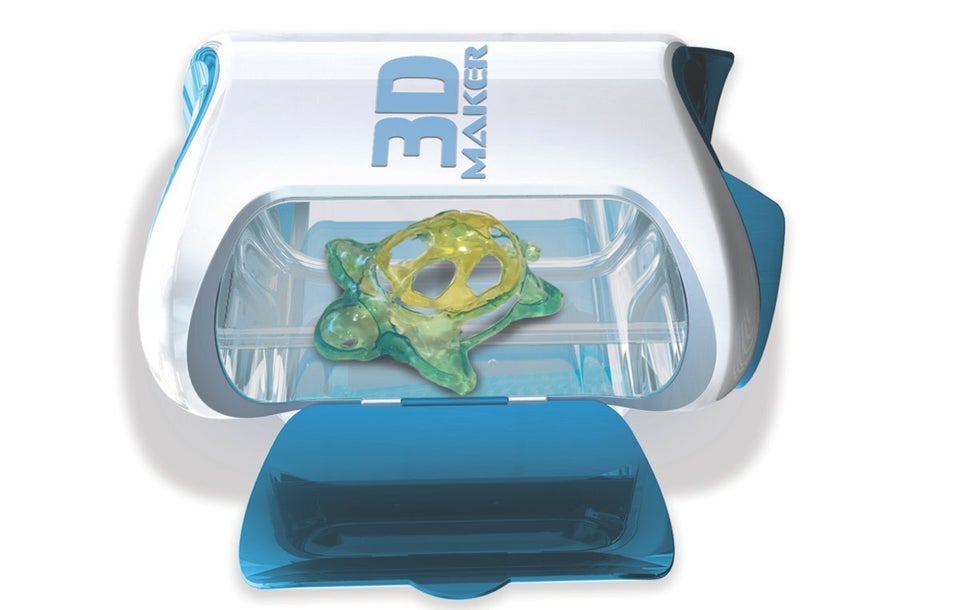 Hamley's Top 10 Toys For Christmas 2015