Nirvana's 1993 acoustic performance on MTV's 'Unplugged', recorded for the Nirvana album 'MTV Unplugged In New York' released the following year, was a defining moment in the band's career.
It's no surprise then, that the green knitted cardigan Kurt Cobain wore for the taping is one of the most covetable fashion items in grunge music history.
Ever dreamed of owning it? Well now you can. The exact cardigan Cobain wore is going up for auction on 7 November, and is estimated to fetch between $40,000 and $60,000 (around £26,000 and £39,000).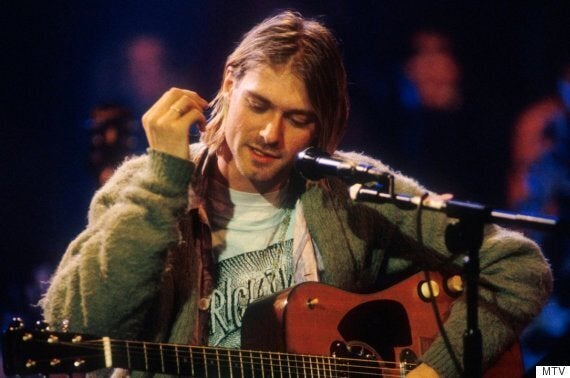 According to the auction site Julien's Live, his Manhattan brand sweater is "a blend of acrylic, mohair and Lycra with five-button closure (one button absent), with two exterior pockets, a burn hole and discoloration near left pocket and discoloration on right pocket."
The cardigan is accompanied by a signed letter of authenticity from a "close friend of the Cobain family", who obtained the cardigan.
A lock of Cobain's hair is also being offered for $4,000 (about £2,500). The hair belongs to doll maker Dame Darcy, who received it from Cobain's widow Courtney Love when Love commissioned a doll for their daughter Frances Bean.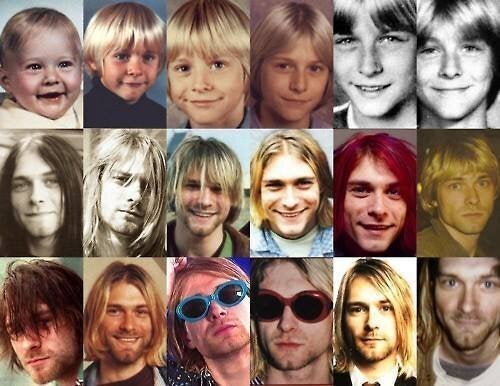 Kurt Cobain, la leggenda