Margaret Thatcher's personal wardrobe is to be auctioned off after the Victoria & Albert Museum turned down the chance to display her outfits to the public, according to reports.
Clothes, jewellery and mementoes belonging to the former prime minister are being put up for sale by her family, the Daily Telegraph reported.
Proceeds from the sale of more than 300 items by auction house Christie's will be split between Lady Thatcher's children, Sir Mark and Carol, and her grandchildren. The items are thought to be worth around £500,000.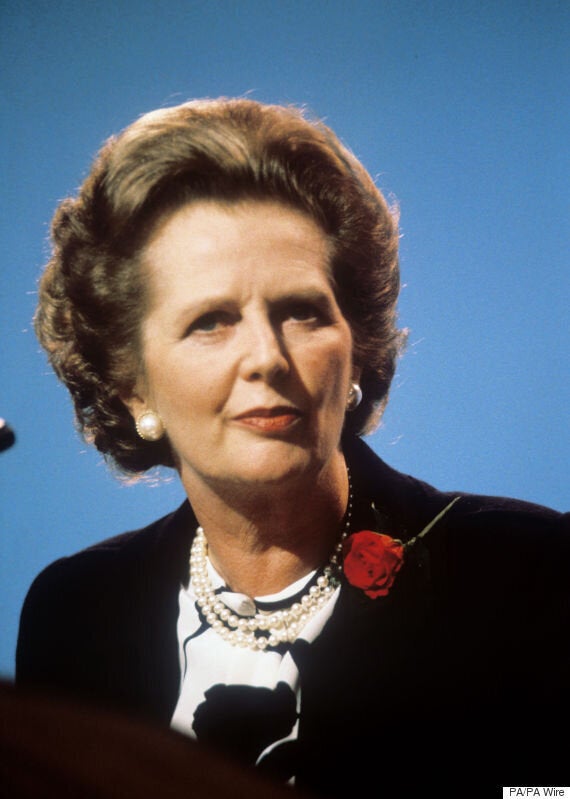 The Victoria & Albert Museum has turned down the chance to display Margaret Thatcher's personal effects
The V&A, which has recently hosted an exhibition of work by fashion designer Alexander McQueen, confirmed the London museum turned down the family's offer.
A V&A spokesman told the newpaper: "The V&A politely declined the offer of Baroness Thatcher's clothes, feeling that these records of Britain's political history were best suited to another collection which would focus on their intrinsic social historical value.
"The museum is responsible for chronicling fashionable dress and its collecting policy tens to focus on acquiring examples of outstanding aesthetic or technical value."
A spokesman for Christie's told the Telegraph: "The property is being sold on behalf of beneficiaries of Baroness Thatcher's estate as part of the arrangements following her death in 2013."
The snub comes after the Thatcher estate donated documents written by the former Conservative leader to the nation in lieu of inheritance tax to the value of more than £1m.
The papers, including three personal handwritten memoirs, are available to the public at Churchill Archives Centre in Cambridge.
Popular in the Community