The phenomenal box office success of 'Amy' proved we love nothing more than an in-depth music documentary, and now the team that brought us that film are hoping their magic touch will work again.
Asif Kapadia, the award-winning filmmaker behind 'Senna' will reunite with producer James Gay-Rees to make a theatrical documentary about Oasis, and the often volatile elements within the record-breaking band.
Screen reports that the film makers have already been granted intimate access to famously volatile brothers Noel and Liam Gallagher - with their subjective accounts of who to blame for what - as well as previously unseen footage from the time Noel joined his younger brother's band and Oasis was formed.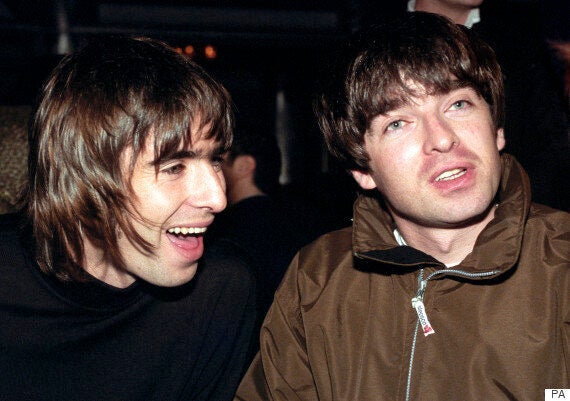 They remain brothers, but once Liam and Noel Gallagher were chums as well as bandmates
The band provided many modern classic music moments, listed in the Guinness Book of Records as the world's most successful band between 1995 and 2005, and with their third album 'Be Here Now' becoming the UK's then fastest-selling album in history.
However, the tension in the band was always as newsworthy, with a catalogue of legendary clashes between the brothers culminating in a fight off-stage in Paris in 2009 that led to Noel Gallagher leaving the band.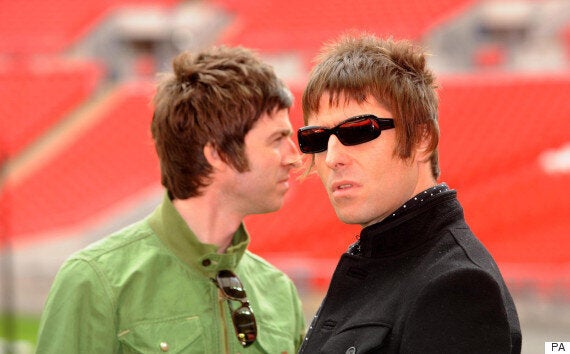 Tensions within the band led to Noel leaving in 2009 after a fight before a concert
Directing this film will be Mat Whitecross, previously at the helm of 'Sex & Drugs & Rock & Roll', a 2012 feature film about the desperation of a bunch of fans to get tickets for a 1990 Stone Roses concert at Spike Island.
'Amy' is listed on IMDB as the popular music documentary ever, followed by 'All Things Must Pass', charting the rise and fall of Tower Records. There are two separate films about the late Nirvana frontman Kurt Cobain in the top ten.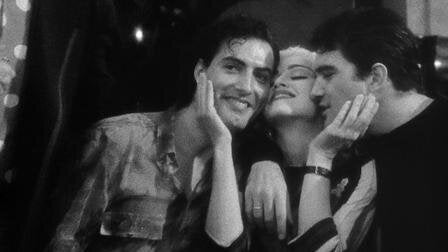 14 Music Documentaries Worth A Watch