Amanda Holden won't be made a Dame any time soon it seems, after she got on the wrong side of not only the Queen but also Prince Philip, according to Paul O'Grady.
During an appearance on Wednesday's 'This Morning', the 'For The Love Of Dogs' presenter recalled the time the Queen and Duke of Edinburgh opened a dog kennel, when Mandy made the right royal gaff.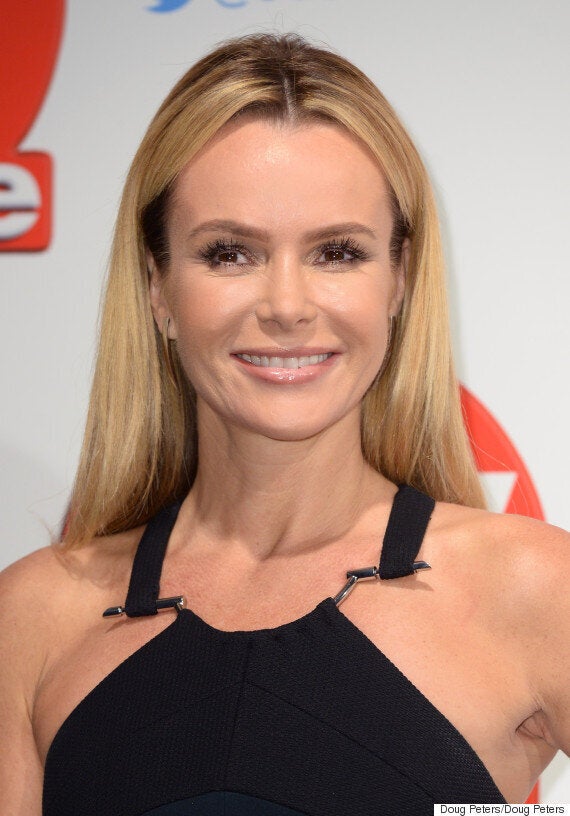 'Off wiv 'er 'ed': Amanda Holden
"This elderly Corgi [dog] was brought in and Amanda Holden said to the Queen 'we've got a corgi... are you going to take her home ma'am?'
"And the Queen said 'no' and the Duke of Edinburgh gave her a death ray that could cut concrete!"
Paul added: "Amanda said to me, 'I think I've upset the Queen', and I said 'it's the tower for you my girl!'
"[The Queen] doesn't want another Corgi at her age, and if you bring in an older dog with established dogs, there'll be trouble."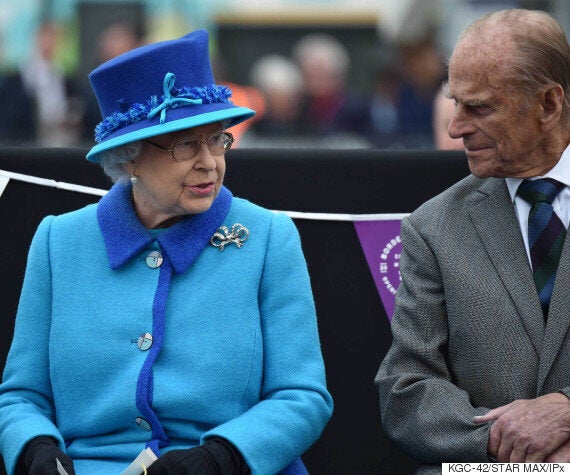 Paul also revealed that he almost didn't sign up for another series of 'For The Love Of Dogs' as he becomes too attached to the animals.
"The danger with me is that I get fond of one and I've got five, I cannot be going home with anymore," he explained.
"Also it's quite upsetting… I go home and worry. You get involved and wonder if it's ever going to get a home and you become obsessed in the end - well I do anyway. If I could take them all, I would."
During the interview, Paul went on to address the rumours that he was penning a book about his friend Cilla Black, who died earlier this year.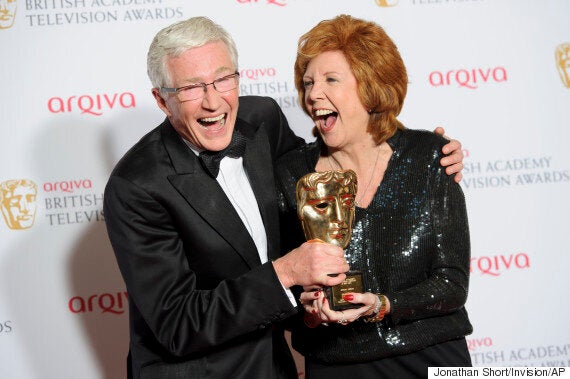 Paul O'Grady and his friend Cilla Black
"I haven't been asked [to write a book], and people think I am and I'm not. I think they just assume that when she passed away that I'd sit down and write a book.
"But it's too early. And I was doing a thing last week and I was asked, 'so what has she left you in her will?' and I thought 'how rude', I've got the memories thank you.
"This is the press, you get questions like that. How vulgar, really bad, it's because of the celebrity nonsense, almost like you have no feelings."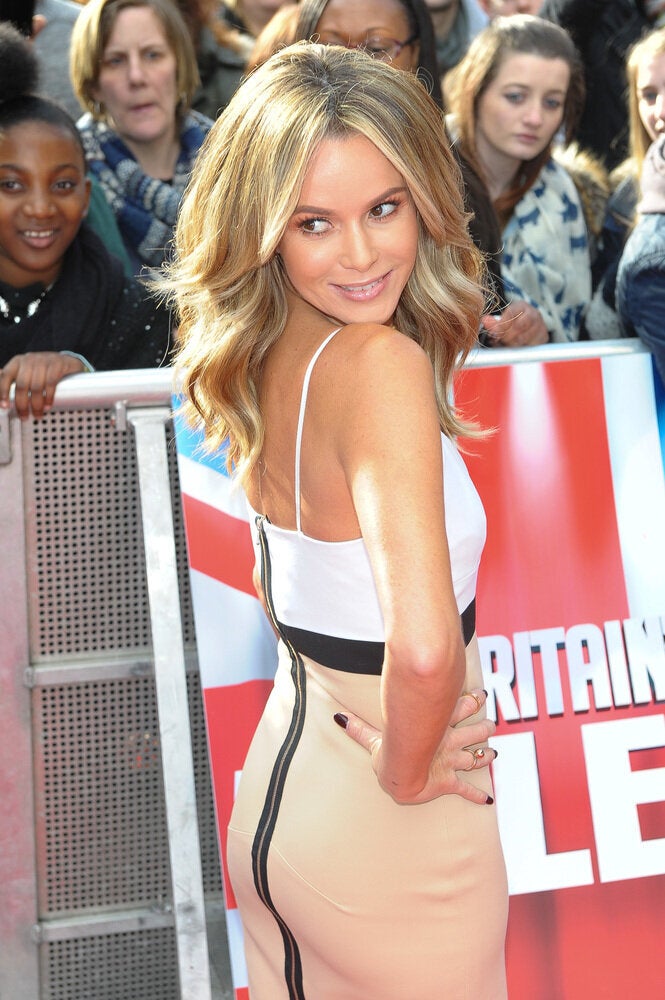 Amanda Holden 100 Sexiest