It was confirmed over the summer that Eddie would be taking on the leading role in JK Rowling's 'Harry Potter' spin-off film, and fans have now got their first glimpse at the Oscar-winning actor in character in the new issue of Entertainment Weekly.
Eddie appears on the magazine's cover, sporting a long blue coat, and we're already a bit in love with his slightly-tousled hair...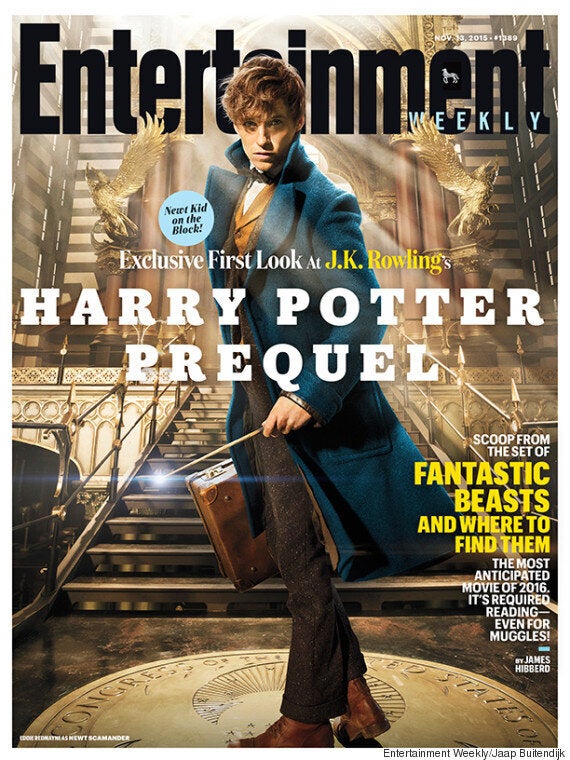 The film is set around 70 years before the first 'Harry Potter' story, and tells the story of Newt, an explorer who travels to New York to learn more about... well… fantastic beasts. And, indeed, where to find them.
Eddie isn't the only big name to have signed up for the film, though.
Katherine Waterston has been confirmed to be playing the female lead, Porpentina Goldstein, while Colin Farrell, Ezra Miller and Gemma Chan are also among the cast.
'Fantastic Beasts' is based on a fictional textbook, first mentioned in the 'Harry Potter' books, though JK Rowling later made the decision to treat fans of the wizarding series by writing it for real, with proceeds going towards Comic Relief.
The film will also mark her debut as a screenwriter, while 'Harry Potter' director David Yates is also returning at the helm of the forthcoming spin-off.
It is currently slated for release in November 2016, with principal filming having started back in August.
Find out more information about the film in the new issue of Entertainment Weekly, on newsstands from Friday.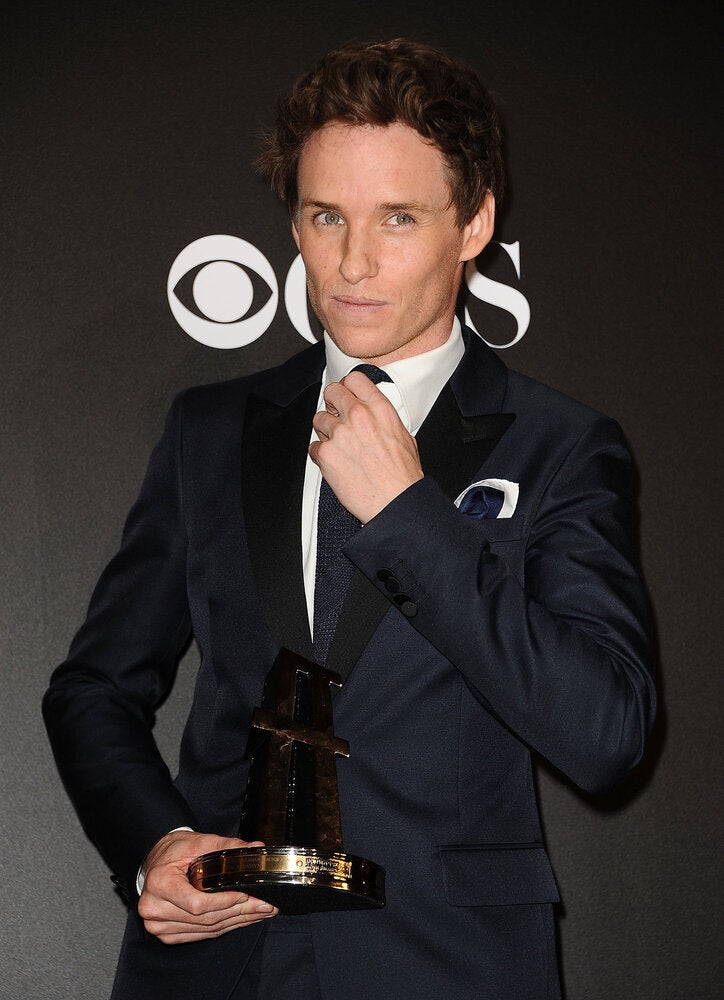 Eddie Redmayne's Dapper Style
Popular in the Community