The treatment time for prostate cancer could be cut by half, yet still give patients the same results, a new study suggests.
Under the trial, more than 3,000 men with prostate cancer from across the UK received different schedules of radiotherapy.
Men who received a larger dose of radiotherapy with fewer trips showed similar improvements to men who received the standard treatment plan.
The results could reduce the number of hospital trips that men take in future, which will help to reduce the impact on lifestyle cancer treatment has on cancer patients.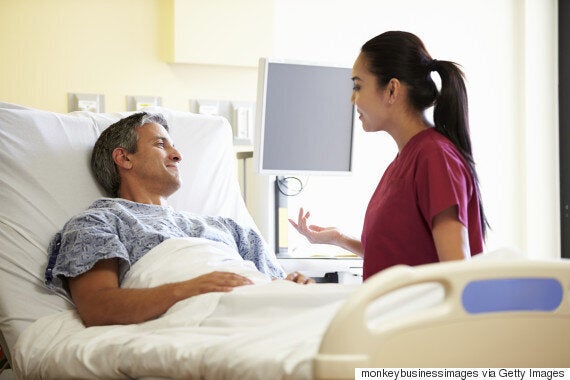 The men in the trial received radiotherapy with different Gy totals.
Gy is the abbreviation commonly used to refer to Gray, the unit by which radiotherapy is measured and delivered to cancer patients.
Some men in the trial received standard radiotherapy of 74 Gy over 37 days (two Gy a day) while others were given either 60 Gy delivered over 20 days or 57 Gy over 19 days (three Gy a day).
The researchers then followed these patients for five years and found that giving patients 60 Gy over 20 days was as effective as the standard treatment, in terms of both controlling the disease and for long-term side effects.
"Giving patients larger doses of radiotherapy for a shorter time will mean fewer hospital trips and less radiotherapy needed overall.
"These findings are the result of many years of research and should help to further refine treatment. It appears to be safe and effective and we recommend it as a new standard of care."
The research was funded by Cancer Research UK and conducted by The Institute of Cancer Research, London, and The Royal Marsden NHS Foundation Trust.
Professor Malcolm Mason, Cancer Research UK's prostate cancer expert, said the results are "great news for men".
"From a logistical and patient convenience point of view, being able to treat patients over a shorter period of time has been a goal for specialists, but the question has always been whether it was safe to do so," he added.
"This study shows that it is safe and effective, and there should be no reason why this cannot be implemented immediately – it is saving the NHS resources."
However Professor Mason also said more research is needed on the topic.
"It's not impossible that fewer, but bigger fractions of radiotherapy might be still better at controlling the disease, but this would need more data from large clinical trials to answer," he said.
"We look forward to seeing more research – perhaps by combining this and similar studies."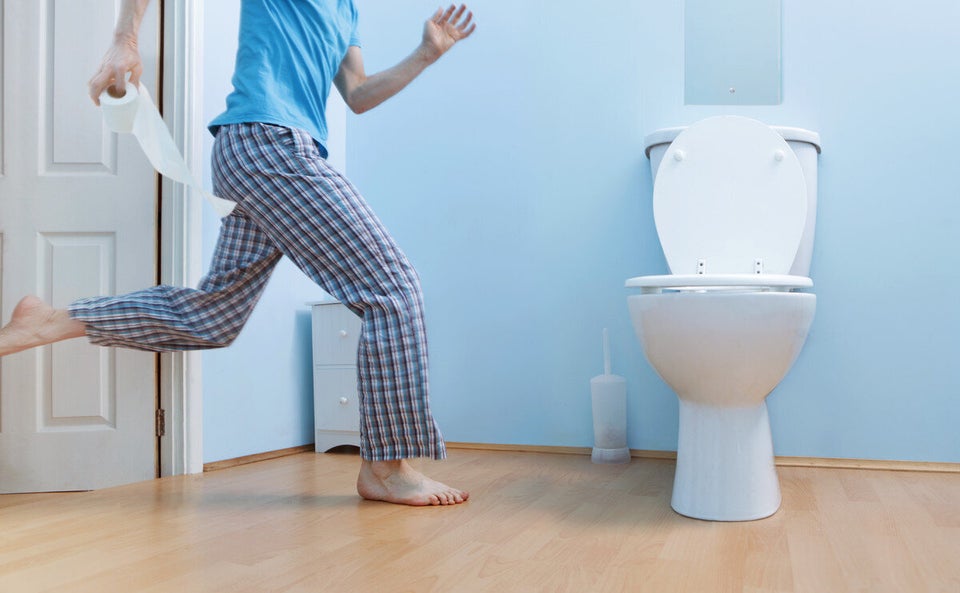 How To Spot The Symptoms Of Prostate Cancer