The Investigatory Powers Act draft, otherwise known as the Snooper's Charter, has arrived along with with some radical new changes to the way that security services like MI5 and MI6 can access our personal data.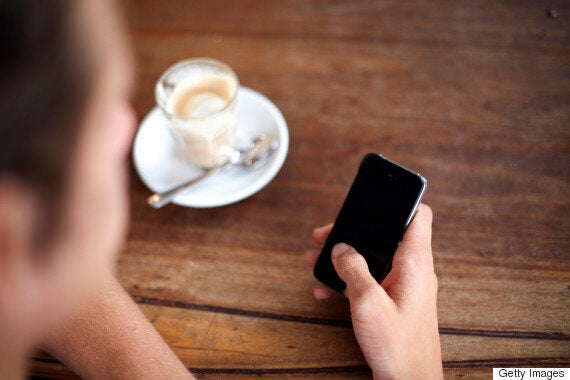 Intelligence services will now have the ability to force UK ISPs to help them hack phones and computers.
While it provides more stringent safeguards, the bill increases the power that spies have over our data including the ability to remotely hack and download information stored on our phones and computers.
Phone hacking, otherwise known as 'Equipment Interference' is described by the bill as encompassing "a wide range of activity from remote access to computers to downloading covertly the contents of a mobile phone during a search."
To be able to do this, the new draft will legally oblige Internet Service Providers in the UK to assist in bypassing any security measures that would otherwise prevent the security services from gaining access to your phone.
The new draft justifies the existence of Equipment Interference saying:
"Equipment interference plays an important role in mitigating the loss of intelligence that may no longer be obtained through other techniques, such as interception, as a result of sophisticated encryption. It can sometimes be the only method by which to acquire the data. The armed forces use this technique in some situations to gather data in support of military operations."
So who authorises this type of access? Well if it's an organisation like the Police then this can be authorised by a Chief Constable or equivalent. Any access being requested by the intelligence services or by the armed forces will require approval by the Secretary of State.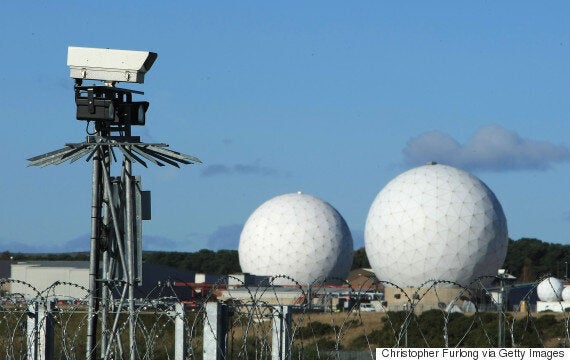 GCHQ and other intelligence services will now have increased powers, although now with a requirement for judicial approval.
The new draft would then legally require the additional approval of an independent judicial commissioner.
Revealed today by Home Secretary Theresa May, the Investigatory Powers Bill contains a number of wide-reaching powers including giving security agencies the ability to see an 'itemised' layout of your activities either on the internet or on your smartphone.
While they wouldn't be able to see the data (such as message text or individual URLs), they will be able to see what apps you used and when.
Popular in the Community