With all the publicity it's generated, we knew the Balmain X H&M launch would be busy.... but nothing will prepare you for the madness of these photos.
H&M stores across the globe were inundated with thousands of customers, many who had been queueing for hours before the doors opened.
Once inside, there were actual stampedes. Mannequins were knocked over, clothing rails were cleared in minutes and police were on hand to control the chaos.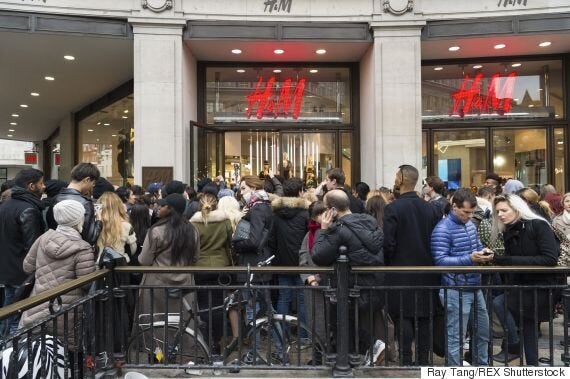 People bought more than they could carry at the London, Regent Street store...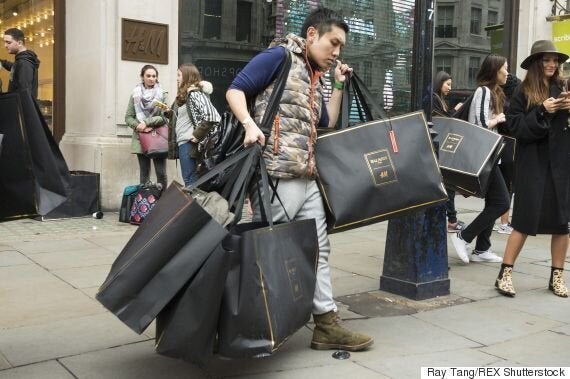 And there was a lot of screaming.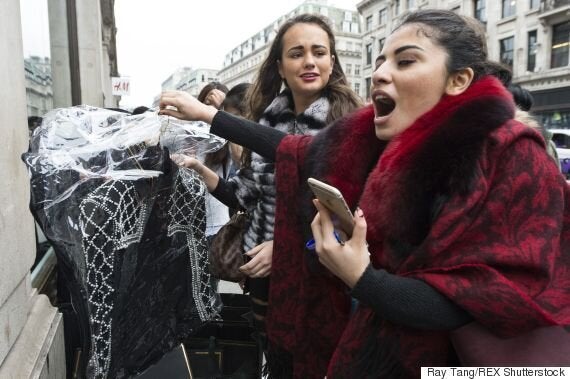 This was the queue in Paris, France.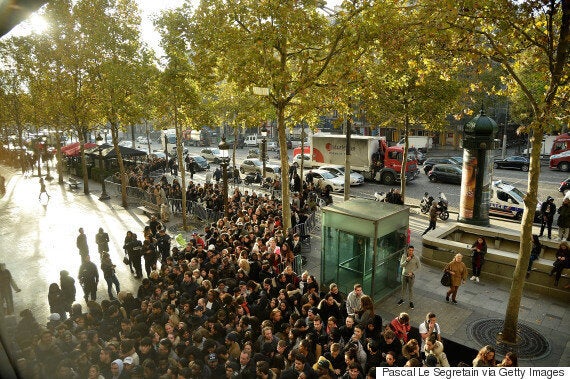 This is what happened when shoppers were let into an H&M in Florence, Italy...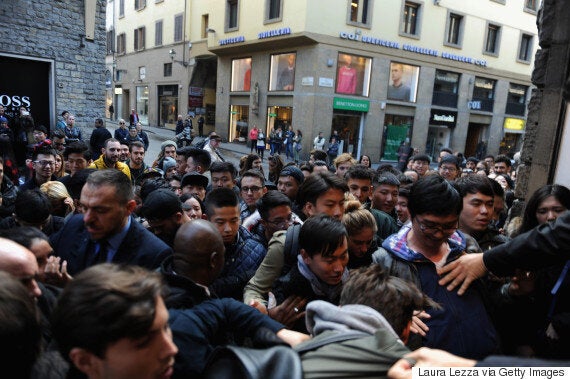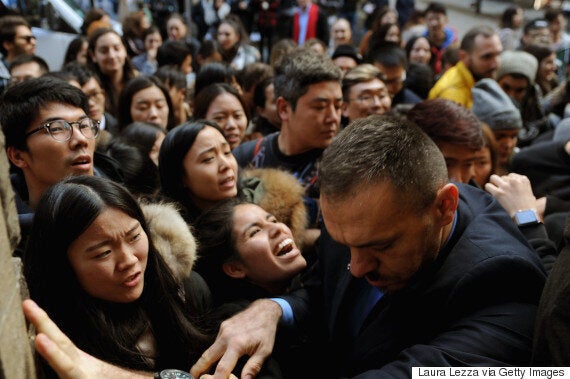 Shoppers are also taking to Twitter to document the crazy queues:
Want to know what all the fuss is about? Check out the collection in full below: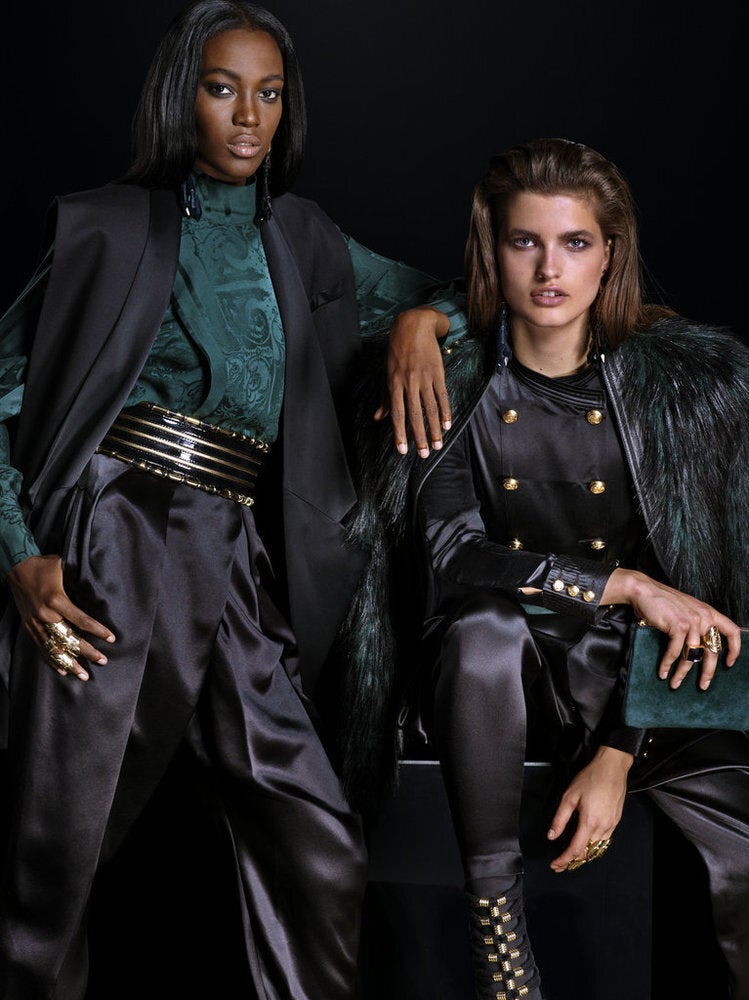 Balmain x H&M