Mark Zuckerberg has shared a heartwarming photo of him cradling wife Priscilla Chan's bump and it's giving us all the feels.
The Facebook CEO, 31, gushed over his wife, calling her "intense yet kind, fierce yet loving" in the post that has attracted nearly 600,000 likes.
The photo, taken by renowned photographer Annie Leibovitz, is the first Zuckerberg has shared of the couple since announcing Chan was pregnant.
More than 12,000 people commented on the photo sending positive messages to the couple.
"You both stand out individually, as a mutually supportive and loving couple, and as a family with your arms outstretched towards your newest member," wrote one person.
Another added: "Love those words you used to describe Priscilla's spirit and actually seeing and feeling it in that lovely picture, Mark Zuckerberg. You are truly an amazing partner and definitely will be a great father."
Others commented on Chan's 'glow': "Stunning... when you hear of 'pregnancy glow' this is the look you imagine. Perfect and I so hope the three of you are happy forever!
"You have changed the way many of us "connect" back and forward in time, Mark, and it is sweet that you share your connection moments, also."
The couple revealed details about their journey to becoming parents in their post in August, admitting they had been trying for a couple of years.
In the emotional post where Zuckerberg revealed Chan has suffered miscarriages, he wrote: "You feel so hopeful when you learn you're going to have a child. You start imagining who they'll become and dreaming of hopes for their future.
"You start making plans, and then they're gone. It's a lonely experience. Most people don't discuss miscarriages because you worry your problems will distance you or reflect upon you - as if you're defective or did something to cause this. So you struggle on your own."
He added that social media was a great way of bringing a community together around taboo issues, urging people to talk about miscarriage more.
While the couple haven't yet announced the baby's due date, our guess is it'll be in the very near future.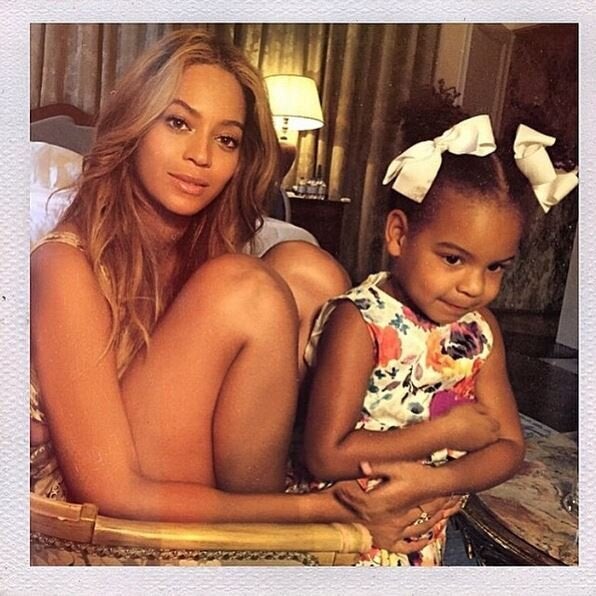 Celebrities Who've Opened Up About Miscarriage