Aliona was left nursing a sore head - literally - after Jay kicked her not once, but twice, as they practiced the Argentine Tango.
And Jay isn't faring much better, after an old knee injury flared up.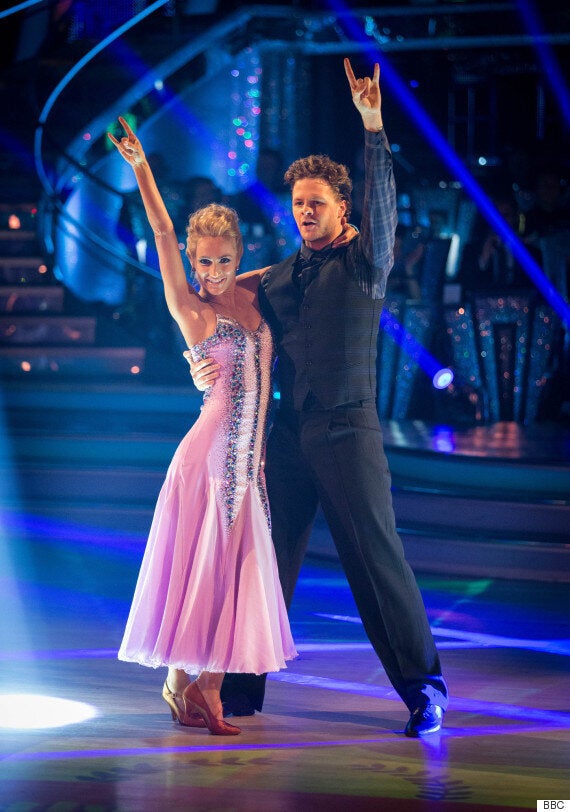 Jay McGuiness and Aliona Vilani
"But this week has been filled with problems. He can't get his head round the steps and has kicked Aliona a few times. They've barely completed it correctly at all.
"Now Jay's knee is leaving him in real pain too so they can't work too hard. He's starting to feel the pressure."
The Ladbrokes customer, who's described as a "high-rolling 'Strictly' superfan", has spilled the beans on his decision to risk the cash, stating: "I've had my eye on Jay from the off. He's an absolute certainty as far as I'm concerned and he's going to pay for Christmas and the New Year."
Fingers crossed that knee injury heals, then.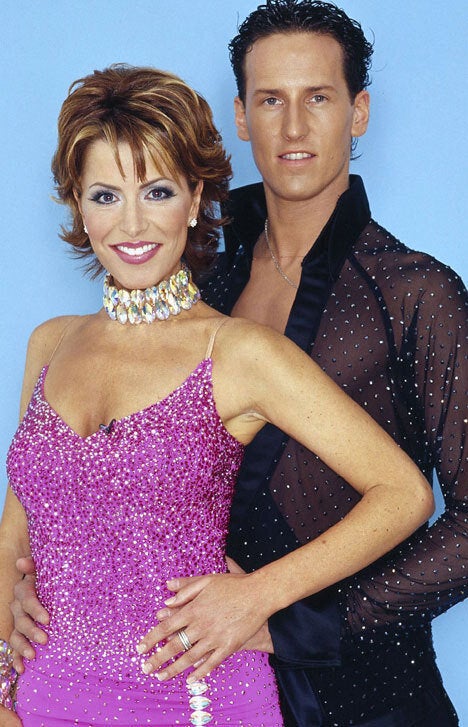 'Strictly Come Dancing': All The Winners