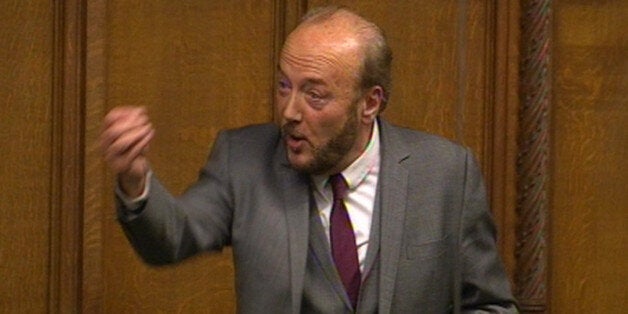 The former Bradford West representative, who was ejected from sitting as a Labour MP in 2003, was told he could re-join the newly-fronted party provided he "abides by the rules" and "supports Jeremy Corbyn".
Galloway was suspended then lost the Labour whip over a decade ago for saying Tony Blair had "lied to the British Air Force and Navy, when they said the battle of Iraq would be very quick and easy. They attacked Iraq like wolves."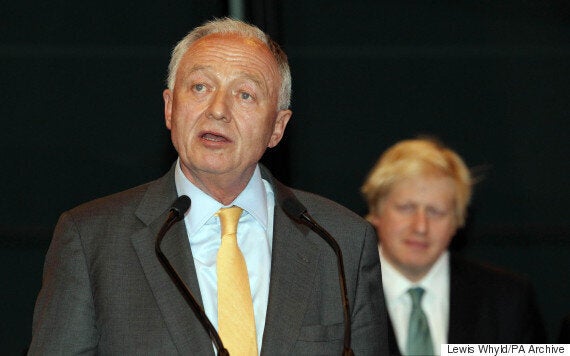 Livingstone lost out on the 2012 London Mayoralty to Boris Johnson
But speaking on LBC radio on Friday, Ken Livingstone called for Galloway to be offered a return to Labour's membership ranks.
"If he applies and he's subject to interrogation by Labour's NEC - I mean, he's done some barmy things in his life - but if he wanted to come back in to the party, in order to support Jeremy Corbyn, and he's prepared to abide by our rules, of course we should take him back," Livingston said.
Davidson posted on social media, remarking: "Ken Livingstone should speak to Naz Shah - the brave, hardworking MP that won Bradford W back for Labour - about letting Galloway back in."
Popular in the Community