'Doctor Who' star Peter Capaldi has criticised the BBC, stating that they treat the show "as a pawn in a Saturday night warfare".
The Scottish actor, showrunner Steven Moffat and writer Mark Gatiss all expressed concern about the show's post-8pm Saturday night slot.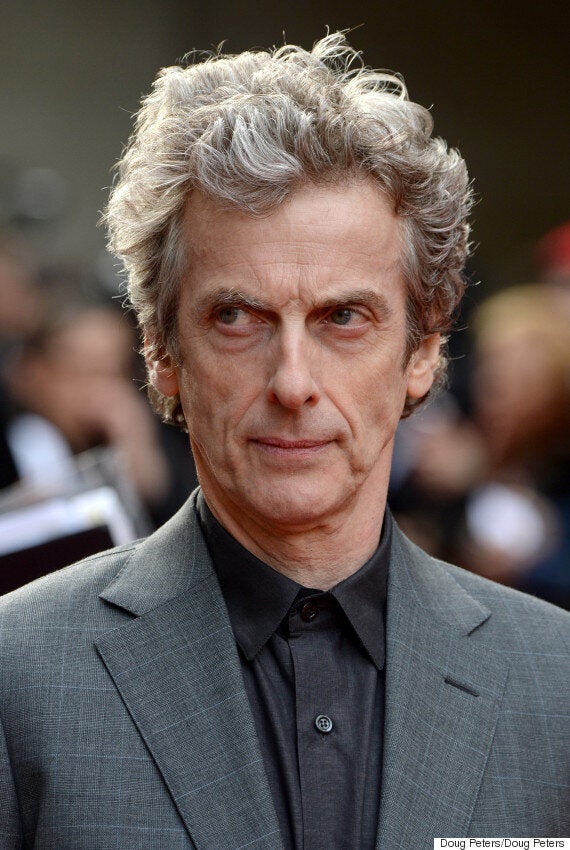 Peter currently stars as the Time Lord
When Russell T Davies revived the much-loved programme in 2005, it was broadcast in a teatime spring slot.
However, the current ninth series premiered with The Magician's Apprentice at 7.40pm on September 19.
Subsequently, it has been given the post-Strictly Come Dancing time slot, meaning episodes are finishing at a time pushing 9pm. The third episode, Under The Lake, had a start time of 8.25pm on October 3.
The 57-year-old star said: "I feel it's slightly used as a pawn in a Saturday night warfare. I feel as if it should go out at 7.30pm or around that time."
Capaldi added: "I see a lot of kids and a lot of families and these families who all love Doctor Who want to sit down and watch it together. I used to do that with my daughter when it came back so it has to be on at a time that's reasonable for them to do that."
"And once you get past 8.15pm, you're getting yourself into adult territory and although a lot of adults really like it, at its heart, it's designed to do a lot of entertaining of children as well. So I think it begins to move into a zone it doesn't quite belong in. I feel it's a shame they're not given that opportunity," he said.
Executive producer Moffat called the scheduling "not smart".
He also defended the show's viewing figures, which have fallen to overnight ratings as low as 3.7 million, by pointing out the difference once time-shifting is factored into the numbers.
"I don't think 8.25pm is brilliant for Doctor Who," he said.
"I'm not blasting the BBC or getting cross or anything, but that's not smart. I don't think anyone thinks that's smart. If there's a slight, and it's only a slight, drop-off, it's I think, that's not where Doctor Who's meant to be."
Moffat added: "Doctor Who's not designed and built to go out at 8.25pm – that's Sherlock o'clock. It's for earlier in the evening. We're doing fine, once you put the consolidated and then if you do the wicked thing that you're not supposed to do of adding on iPlayer as well, we're doing fine."
He continued: "Stop reporting the overnights as if they're the ratings. They're not. Please, please start doing this – could you please start reporting football matches with the scores in the middle of the game, as if that was the final score? You know it's not true. We're fine."
On the subject of the scheduling, Gatiss, who has written ninth episode Sleep No More for this ninth series, stated: "It's a show I adore, but there's nothing I can do. I think it's too late: I think everybody does."
The co-creator of Sherlock added: "I would like it to be where Pointless is because I think that's it's slot, but you've got a packed schedule with things like Strictly and then the rugby and all these things, it's difficult. But it's important to not just treat it as part of the furniture, not take it for granted."
Moffat rubbished claims suggesting the BBC had commissioned only a half-series order of six episodes for 2016: "People just sit in rooms and make this s**t up. That's absolutely untrue."
Capaldi confirmed he has signed for a full series. "I'm doing next year, then I don't know," he said. "It depends what the show is. It's important if you do the show that you're committed to it. I feel as if I've just started. I just find it amazing that it's gone so fast."
'Doctor Who' is broadcast on Saturday November 7 at 8pm.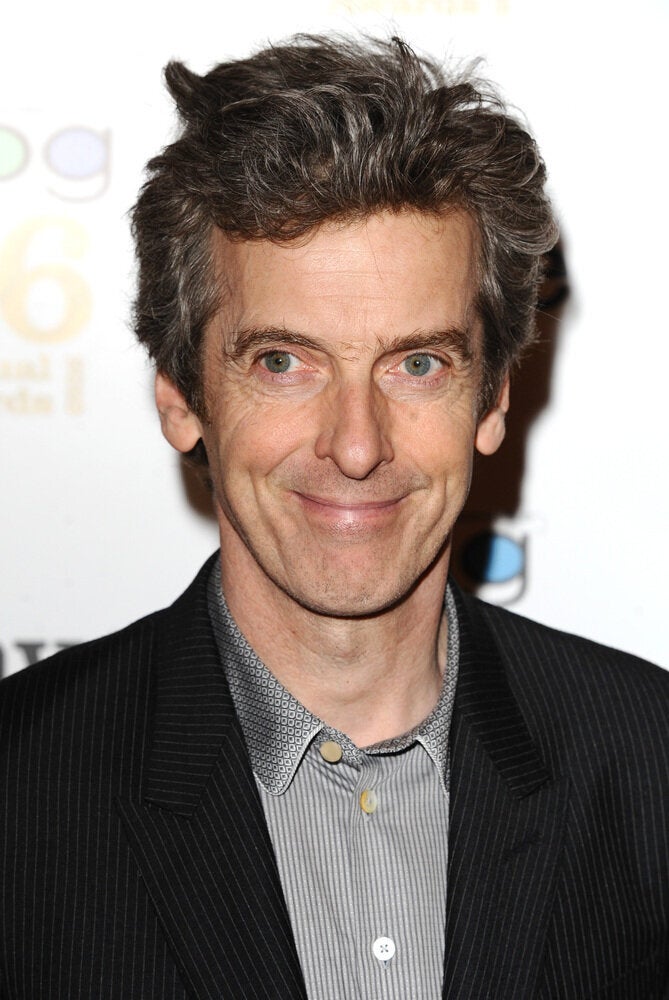 Peter Capaldi: 9 Facts In 90 Seconds
Related