Peter Andre's spokesperson has insisted that the star is doing his best to make himself available for this year's 'Strictly Come Dancing', following reports that he's worried bosses may not want him to triumph on the show if he doesn't sign up for the arena shows.
It's tradition for a selection of the best 'Strictly' stars to star on the tour, however Peter has his own swing tour planned, which clashes with the planned dates for the 'Strictly' events.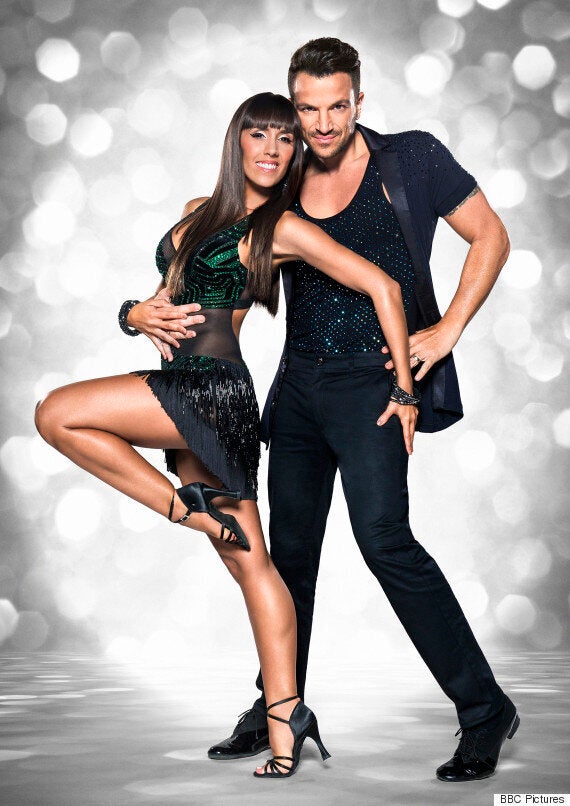 "But he has his own live swing tour which is going to bring him loads more money and did not want to commit to weeks more 'Strictly'."
Pete's tour is set to start just weeks after the curtain comes down on the three-week 'Strictly' jaunt, leaving him barely any rehearsal time if he does sign up.
Peter was previously favourite to win the competition, however he's been overtaken in the rankings by Jay McGuiness, who scored the first 10 of the series earlier this year.
Jay's not the only star making a massive push to take Caroline Flack's crown though, and Kellie Bright and Helen George have also seriously impressed the judges and viewers.
"Technically, he's very good but he needs to stand out from the crowd more.
"I'd be worried if I were him. He's missing the 'It' factor – and I want to see him fly not fail." Eeeeek!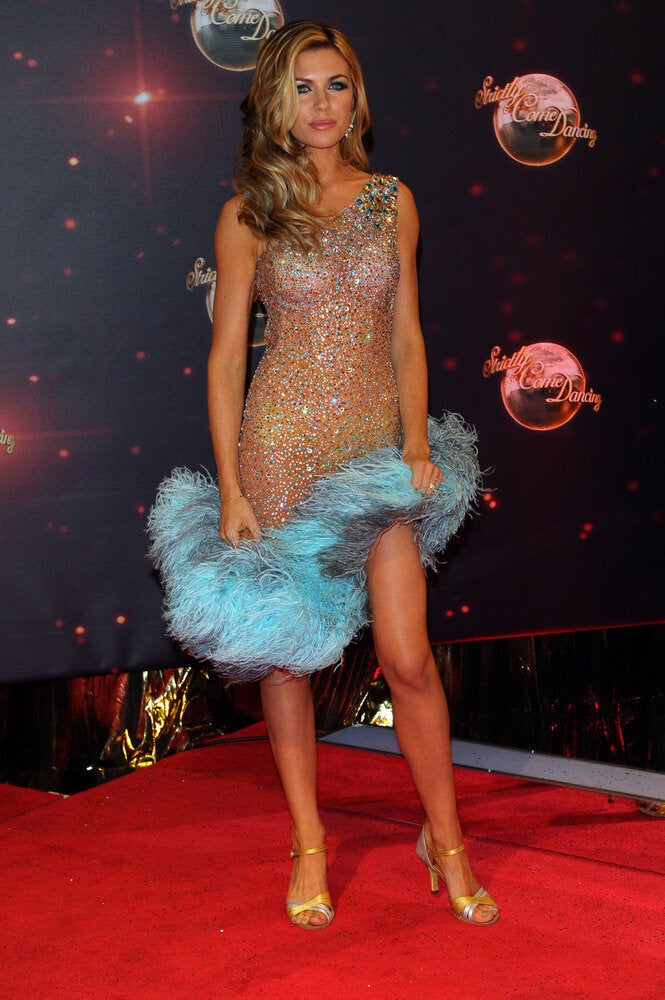 Sexiest Ever 'Strictly Come Dancing' Stars