This year's 'X Factor' contestants probably won't be too pleased with Simon Cowell's latest plan to win over viewers, as he's set to axe two acts a week, according to reports.
It's fair to say the show has struggled this year, and 'Strictly Come Dancing' is the least of ITV's worries, as last month it was even beaten by 'Countryfile' in the ratings war - but will two exits a week convince more viewers to tune in?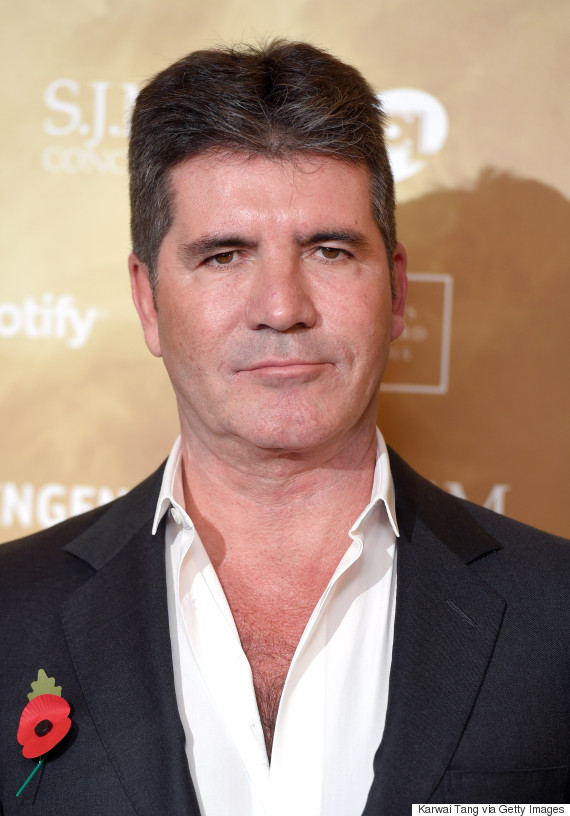 Simon Cowell
A source explains the plans to The Sun, stating: "Getting rid of two singers each week keeps jeopardy levels high and enables the show to focus on the most talented singers sooner."
This is the latest in a series of last-minute changes, and follows alterations to the judges' houses round (which was supposed to be fully live), and the axing of fifth judge plans.
One aspect of the show that is remaining are guest performers, and this weekend, Ben Haenow and Fleur East will return to the show, to perform their current solo singles.
However, despite the disappointing ratings, it seems there are no plans to rest 'X Factor' next year, and Nick Grimshaw has remained positive about the show's future, and his place on the panel.
The Radio 1 DJ addressed the backlash over his appointment earlier this week, stating: "Have I been stung by it? Not really.
"Did I expect it? I thought there would be a change, because Louis Walsh is a part of the furniture, on the show for 11 years and sort of a national treasure."
LIKE US ON FACEBOOK | FOLLOW US ON TWITTER