A man on a night out with friends in Essex reportedly had his hand chopped off after being attacked in the street by a group of men in a "targeted" assault.
The man in his 20s was on the High Road in Loughton at 11.30pm on Friday when he was set upon by a group of three or four men.
The man was said to have suffered "serious knife wounds" which a police spokeswoman said left him in a "life-changing condition". Several media reports have said the victim had his hand chopped off during the altercation.
Police recovered a large knife from the scene, which is close to the NuBar in Loughton. The bar tweeted that it was "not involved" in the "unfortunate incident".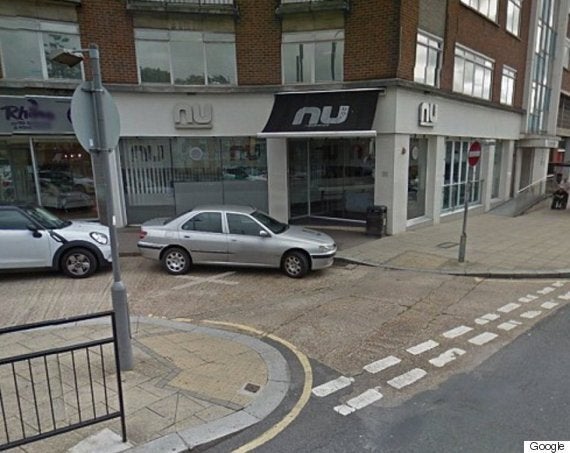 A man had his hand chopped off in a street attack on the High Road in Loughton, near NuBar
The police spokeswoman said officers "do not believe this was a random incident and it may have been a targeted attack".
Officers later arrested a 30-year-old man from Grays, who is currently being questioned on suspicion of attempted murder.
Detectives are still trying to trace the other men involved. The attackers fled the scene in a black Audi A8 which was found on fire in a residential street in nearby Waltham Abbey at 6am on Saturday.
Part of the High Road near Station Road in Loughton had been cordoned off while investigations continued.
Witness Ben Buisson arrived at the scene just moments after the attack and told the Mailonline that he saw the injured man holding the back of his neck. He said the man had four stab marks in his back, a few gashes, and there was "blood running down the pavement like a stream".
Buisson said he understood the men attacked the victim with knives, "choppers", and possibly a crowbar.
He said: "I don't know how he lived, I have never seen so much blood in my life."