50 Cent has launched a torrent of abuse at a former girlfriend who implied he is gay.
The rapper was furious after Vivica A Fox appeared on a US TV show and made an insinuation about his sexuality.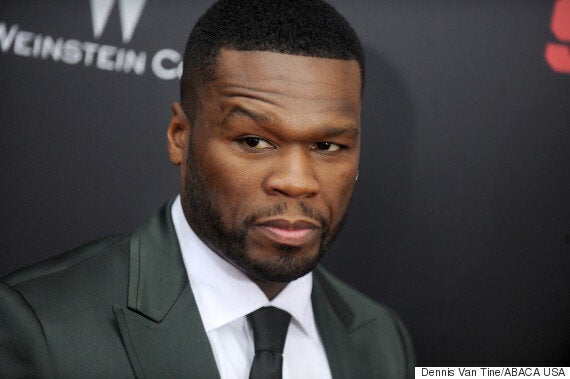 50 Cent has launched an ugly attack at Vivica A Fox
"First of all, you know the pot called the kettle black is all I'm saying," she told host Andy Cohen, before then clarifying that he "is not" gay.
"We had a great time. He just seems like he's got something that's not quite clear," she added.
Fifty saw red at her comments and took to Instagram to unleash his fury, saying that she's has got a "really bad boob job," and making various claims about their sex lives.
Next to a picture of Vivica, he wrote: "Oh No!!!, Now she thinks I'm gay because I let her lick my Ass. LMAO. Wait,I didn't want her to,she forced me, my hands were tied. 50 shades of grey." (sic)
He continued: "Bitch remember when you told me fuck Halle Berry and you could have played all the roles she did better then her? And I just looked at you 👀 like." (sic)
50 Cent and Vivica dated for a few months back in 2003, but their relationship came to a very public end when he dumped her during an appearance on 'The Howard Stern Show', and a war of words followed.
Vivica was quizzed about the backlash 50 Cent - real name Curtis Jackson - received after he tweeted a screengrab about Empire's ratings from another user's account last month.
It read: "There are 3 million less [sic] viewers who tuned into last night's Empire episode!!!! did you watch it? We could not take the extra gay stuff or celebrity stuff last night!!!!"
His spokesperson later tried to defend him, saying in a statement: "Mr. Jackson reposted something on Instagram that originated from a blog in relation to the decrease in 'Empire's ratings. When he realized there was additional content in the blog post that he did not agree with, he immediately deleted the post as that is not a reflection of his views at all."
'Empire' is currently airing its second series to audiences of up to 20 million in the US, while it airs in the UK on E4 on Tuesdays at 9pm.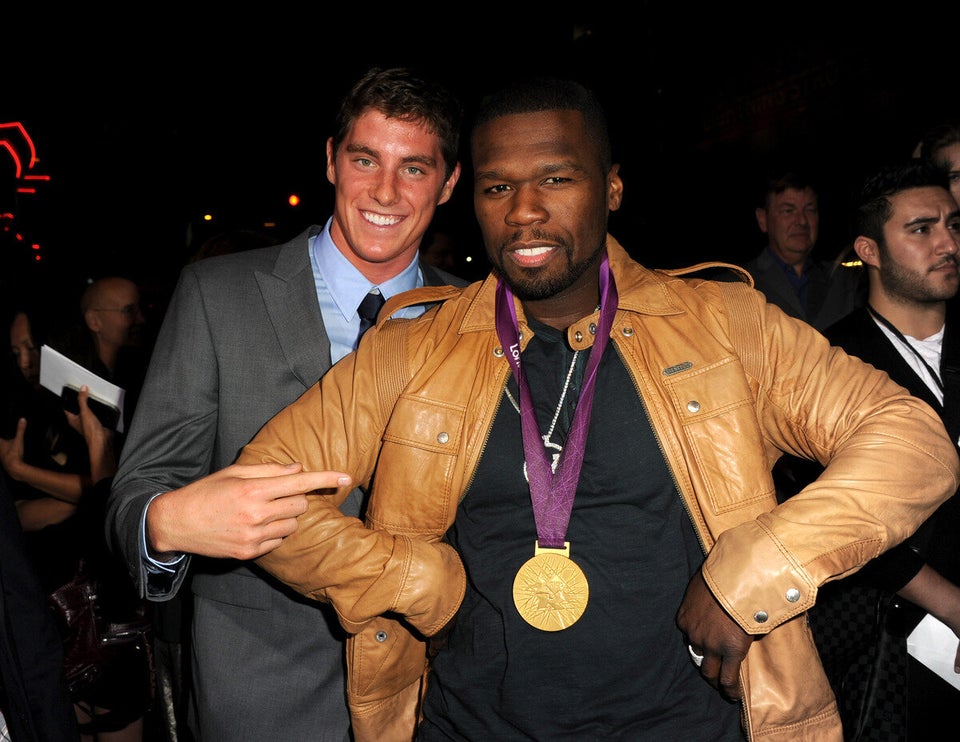 50 Cent Photos
Related