If you were wondering why we haven't seen much of Carol Vorderman on our TV screens of late, that is because she has put her career on hold to pursue her dream of flying solo across the world.
READ MORE:
The former 'Loose Women' star has revealed she's given up full-time presenting ahead of her ambitious air adventure.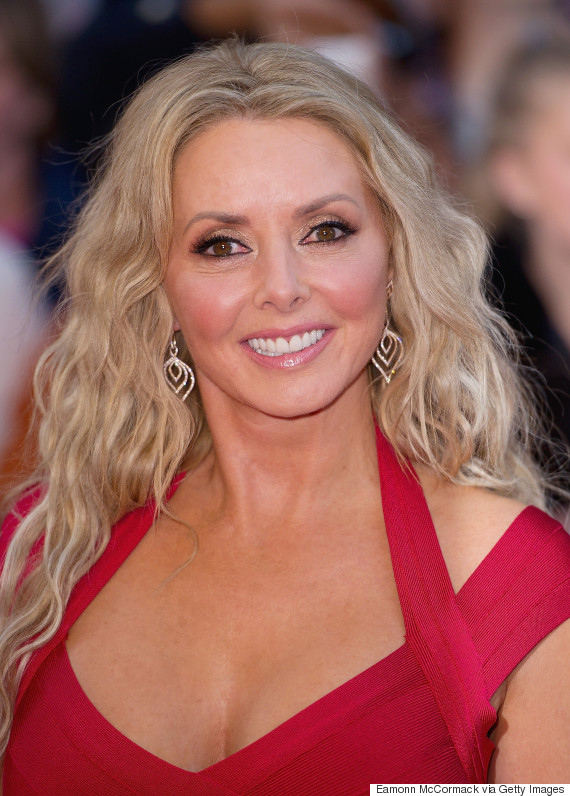 Carol Vorderman
Carol admitted she is now "semi-retired" from the world of TV, telling the Daily Mail: "I have been doing this for 30 years. It no longer holds the same thrill. I am at an age where I want to do other things."
"I have turned down several things, it is more that they are not what I want to do. People will go, 'Oh, you ungrateful cow'.
"I don't want to end up in a studio for six weeks at a time, bashing out 150 new quiz shows. I did 5,000 of them. I loved it but it is like that thing in the Bible: 'For everything there is a season.'"
Carol, who appeared on daytime quiz show 'Countdown' for 26 years, before joining the panel of ITV's 'Loose Women' in 2011, is planning to follow in the footsteps of her hero Amelia Earhart by taking on the 29,000-mile challenge next year, having obtained her pilot's licence in 2013.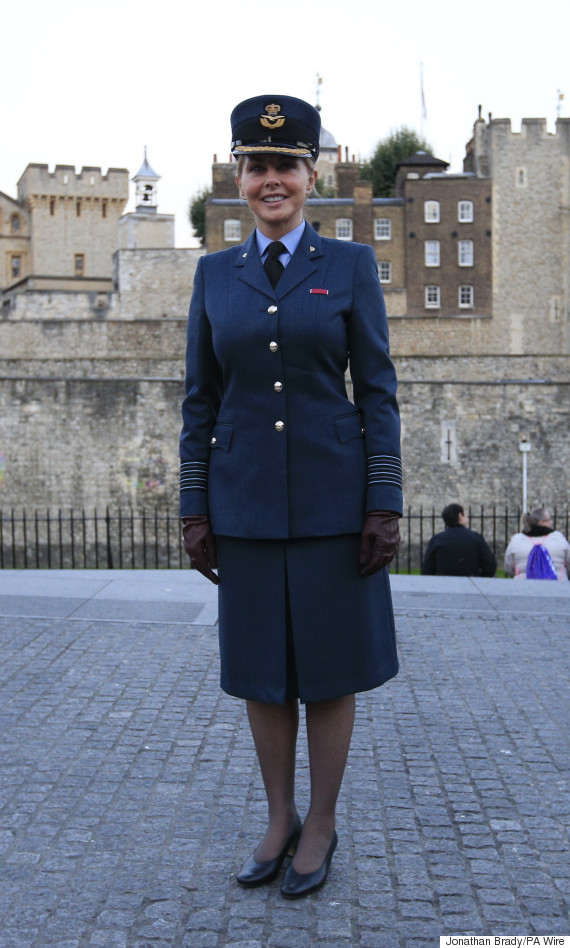 Carol is set to fly solo across the world
While she is "semi-retired" from TV, we're still holding out hope that she will agree to be part of the new project being planned by the former stars of 'Loose Women'.
Denise Welch recently revealed that she and other legends from the ITV lunchtime chat show - including Jane McDonald, Carol McGiffin and Lisa Maxwell - were set to reunite on a new programme.
"We're all still very, very good friends… it's not something we considered until things started to be talked about, and we realised that there was definitely a public appetite for all of us to get together again," she told HuffPost UK.
"And it's not about trying to recreate 'Loose Women', it's about trying to find a format that we all think we can sit comfortably in.
"We're in format discussions at the moment."
LIKE US ON FACEBOOK | FOLLOW US ON TWITTER