Sir Elton John has said he often tells his sons he loves them, spurred on by the fact his own dad never showed that sort of affection towards him.
John, who has two sons Zachary, four, and Elijah, two, with husband David Furnish, said he wouldn't have liked his boys to grow up in the "horrible era" of 1950s, when men were taught to suppress their feelings.
"And when [David and I] had our own children, I never stopped telling them I loved them, and they never stop telling me they love me."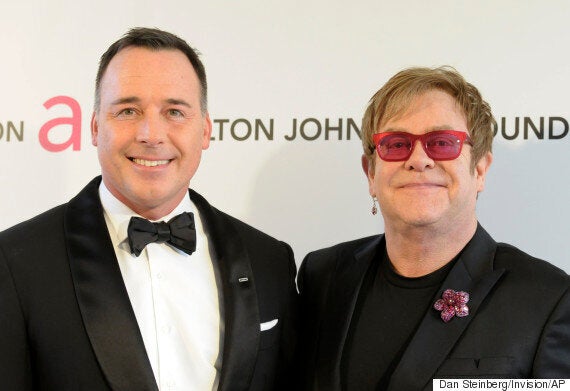 Sir Elton John and husband David Furnish used a surrogate mother to have their sons
The dad-of-two continued: "[My father] was taught that love had limits. You don't show it in public. You don't even show it in private.
"My son Zachary the other day said, 'I love you all the way up to God'. He trots it out on a regular basis in different guises, and so does Elijah.
"And it means to me that we're doing a good job raising our children, that they feel loved, that they feel nurtured, that they feel tactile love as well as verbal love."
John added his boys' happiness is what makes him and his husband so happy.
When his first son Zachary was born, John and his husband described becoming dads as being the "icing on the cake" in their lives.
"He's our child. The important thing is that he's healthy and happy and loved."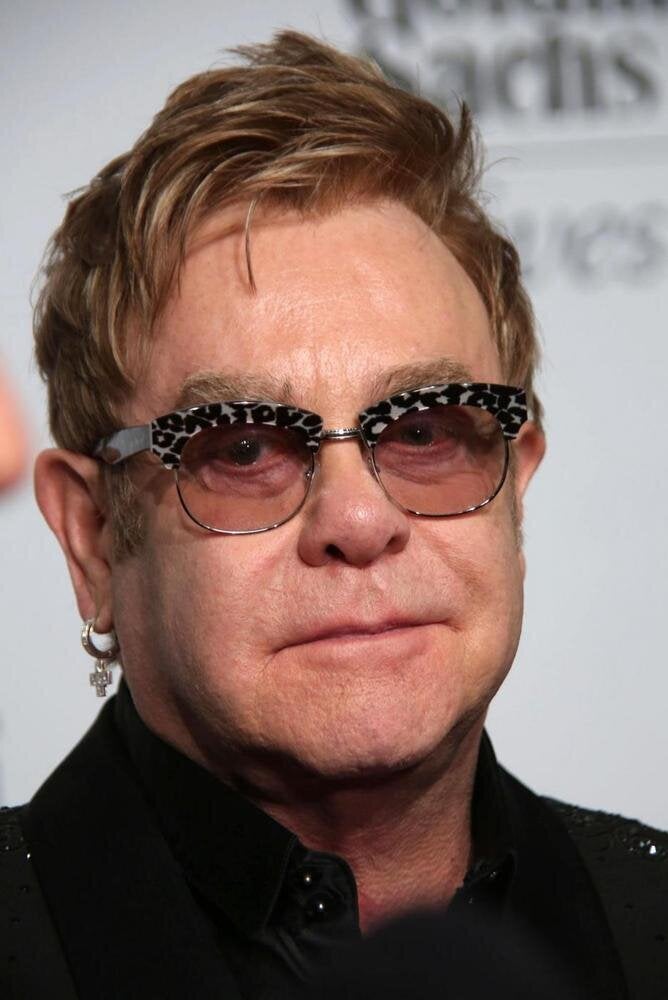 Elton John
Related