A budding entrepreneur who started out selling manure before moving onto sweets is now making more than £1,000 per week from his own business, at the age of 11.
Henry Patterson from Lidlington in Bedfordshire founded retro confectionary company, Sherbert Pip, selling hampers of sweets, sweetie-themed jewellery and creative confectionery in his own shop.
He has now converted his sweet shop venture into a 'children's lifestyle brand' called Not Before Tea, which sells bags, stationery, clothes and his first published book.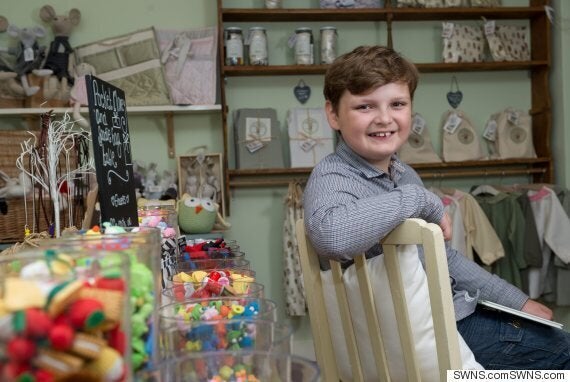 Henry Patterson starting coming up with business ideas aged five
Patterson embarked on his first commercial venture at the age of seven, when he started selling bags of manure for £1.
He said: "I started coming up with business ideas when I was five. I started selling manure and I loved it - even if it was a bit smelly."
He then launched an eBay store selling items he had bought from charity shops.
Patterson said: "My friends couldn't believe it when I set up the sweet shop.
"But I don't think they were really surprised either because I've set up my other businesses before."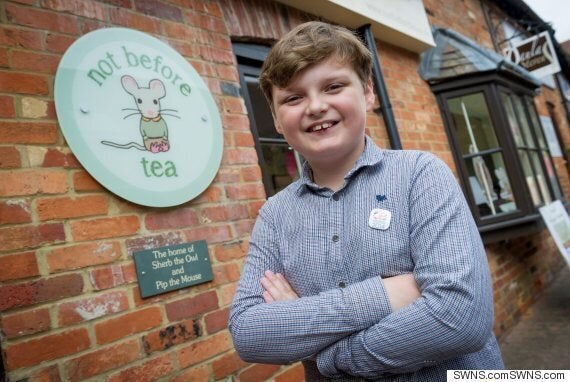 Henry Patterson outside his shop
Patterson invested his own earnings and used £17,000 of grant funding to kick off his businesses, including producing a children's book and merchandise branded with characters from his sweet shops.
Patterson said: "My school friends are excited about my business adventures but I don't mention money or talk about it too much to them."
Patterson's first book, Pip Gets a Job, is about a mouse who tries to make himself useful in the shop. The 11-year-old said about his book: "I think a traditional brand, like Beatrix Potter, was missing from the market, which is why people have fallen in love with it so quickly.
"I also think children love the fact a child created it, as they have the confidence to write books of their own now."
The budding businessman has revealed that his annual sales exceeded £65,000 and his products are now stocked by more than 70 different companies including Fenwick and Not on the High Street.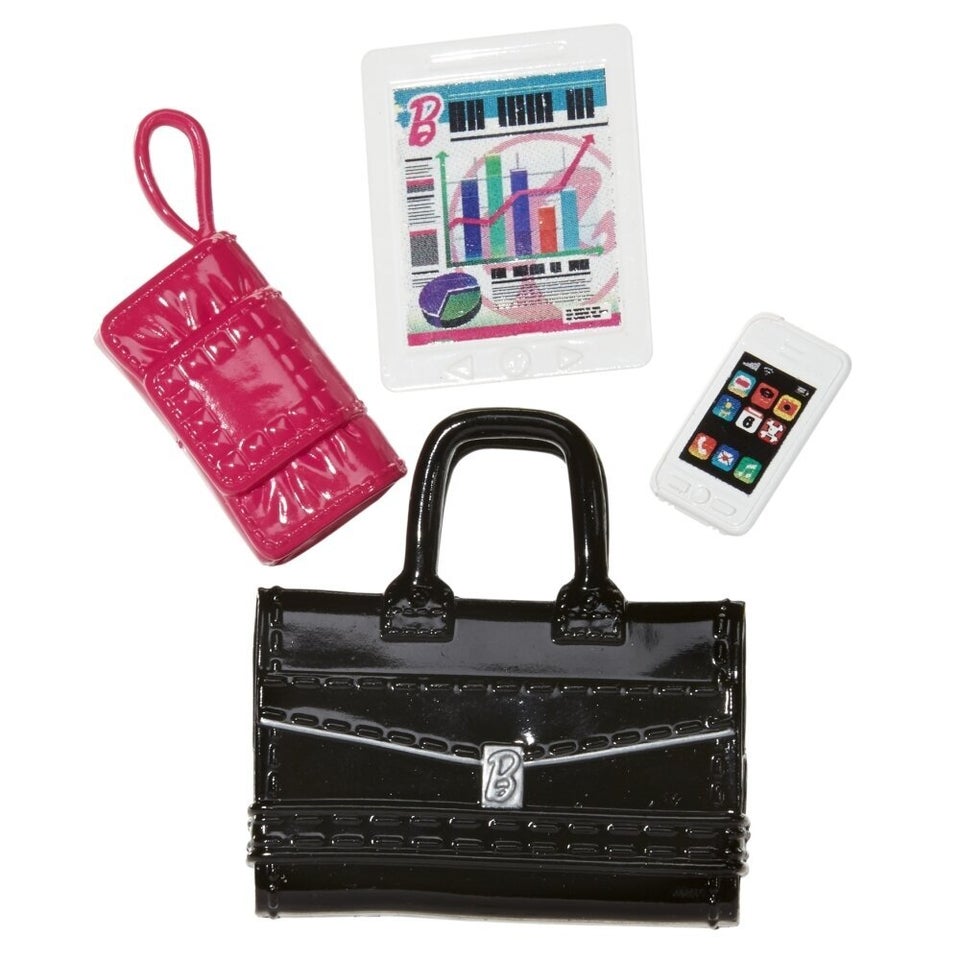 Entrepreneur Barbie
Related