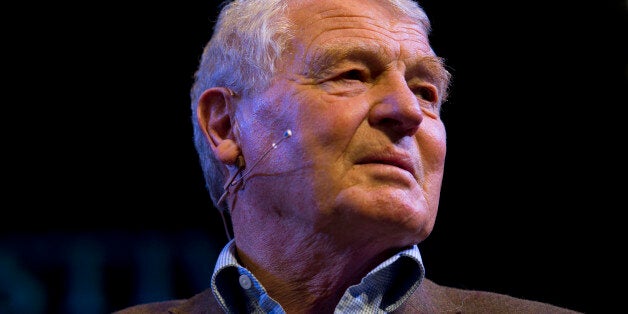 Former Lib Dem leader and special forces soldier Lord Ashdown has suggested senior military officials be prevented from appearing on TV, after the chief of defence staff was accused of overstepping the mark with apparent criticism of Jeremy Corbyn.
Lord Ashdown intervened in the House of Lords on Monday afternoon to raise "the issue of preventing people straying on to territory where they should not be".
He asked ministers: "Is there anything that can be done to stop senior serving military offices appearing on TV?"
Answering for the government, Conservative Whip Earl of Courtown replied simply: "No."
Before entering politics, Lord Ashdown served in the Armed Forces as a Royal Marine and SBS officer.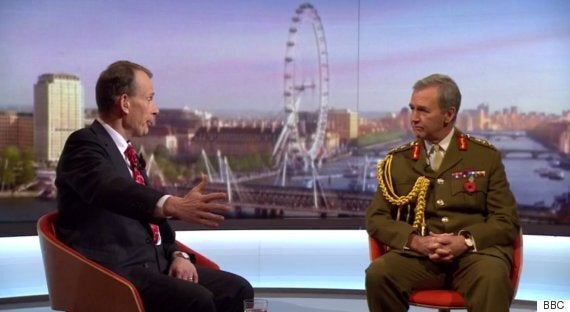 On Sunday, Corbyn complained after General Sir Nicholas Houghton, the head of the armed forces, told the BBC's Marr programme he would worried if Corbyn's anti-Trident policy was "translated into power".
However Downing Street said today it was "reasonable" for the General to speak out on the issue of Britain's nuclear deterrent.
Corbyn said it was a "matter of serious concern" that the chief of the defence Staff had intervened in such a manner. "It is essential in a democracy that the military remains political neutral at all times," he said.
Lord West, the former head of the Royal Navy who now sits as a Labour peer, said today the General had "strayed a little further than he should have done" in his comments but said he not believe the comments were intended as a criticism of Corbyn.
"Andrew Marr is clever interviewer," he said. "He walked him gently down that route into saying those things." He added: "I think he was trying to be careful but he got luffed into saying a little more than he should have done."